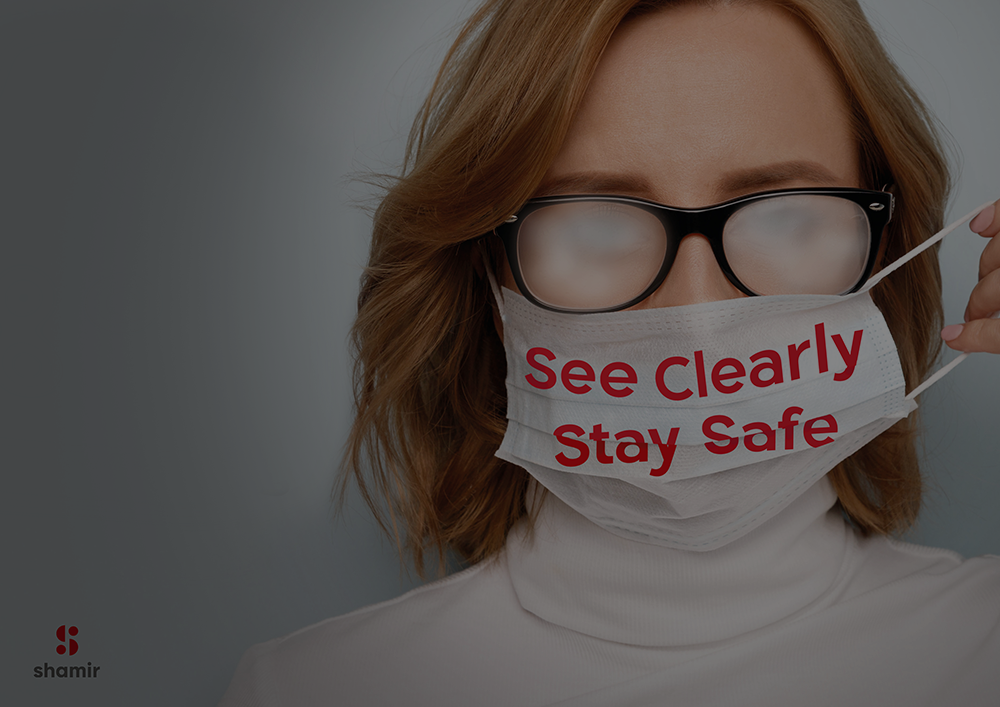 Anti-Fog Lens Replacement Service
Book an appointment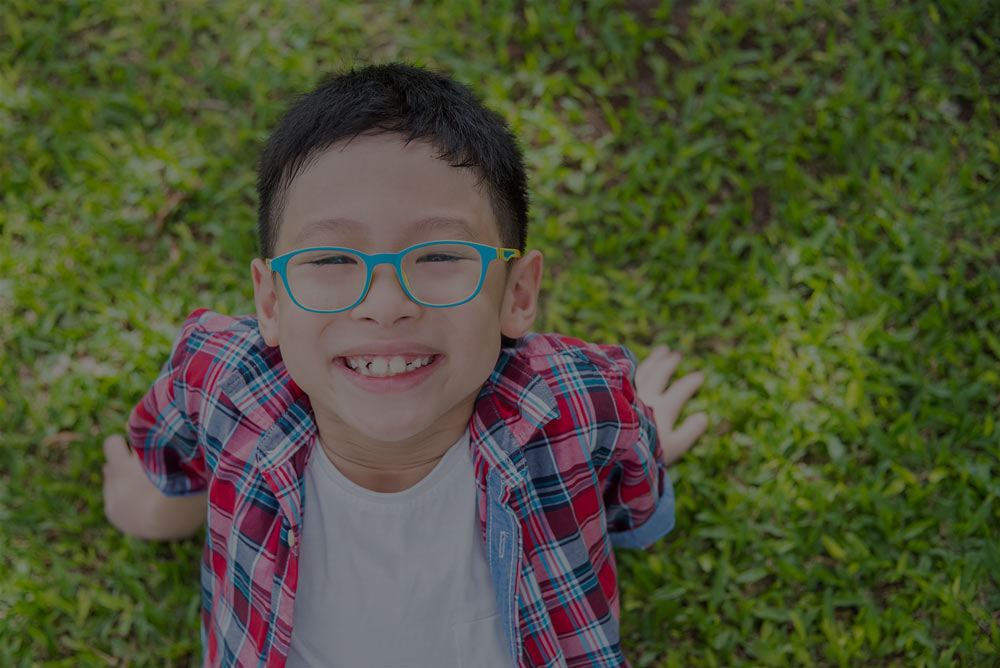 Free Eye Exam
For Under 16's
Book AN Appointment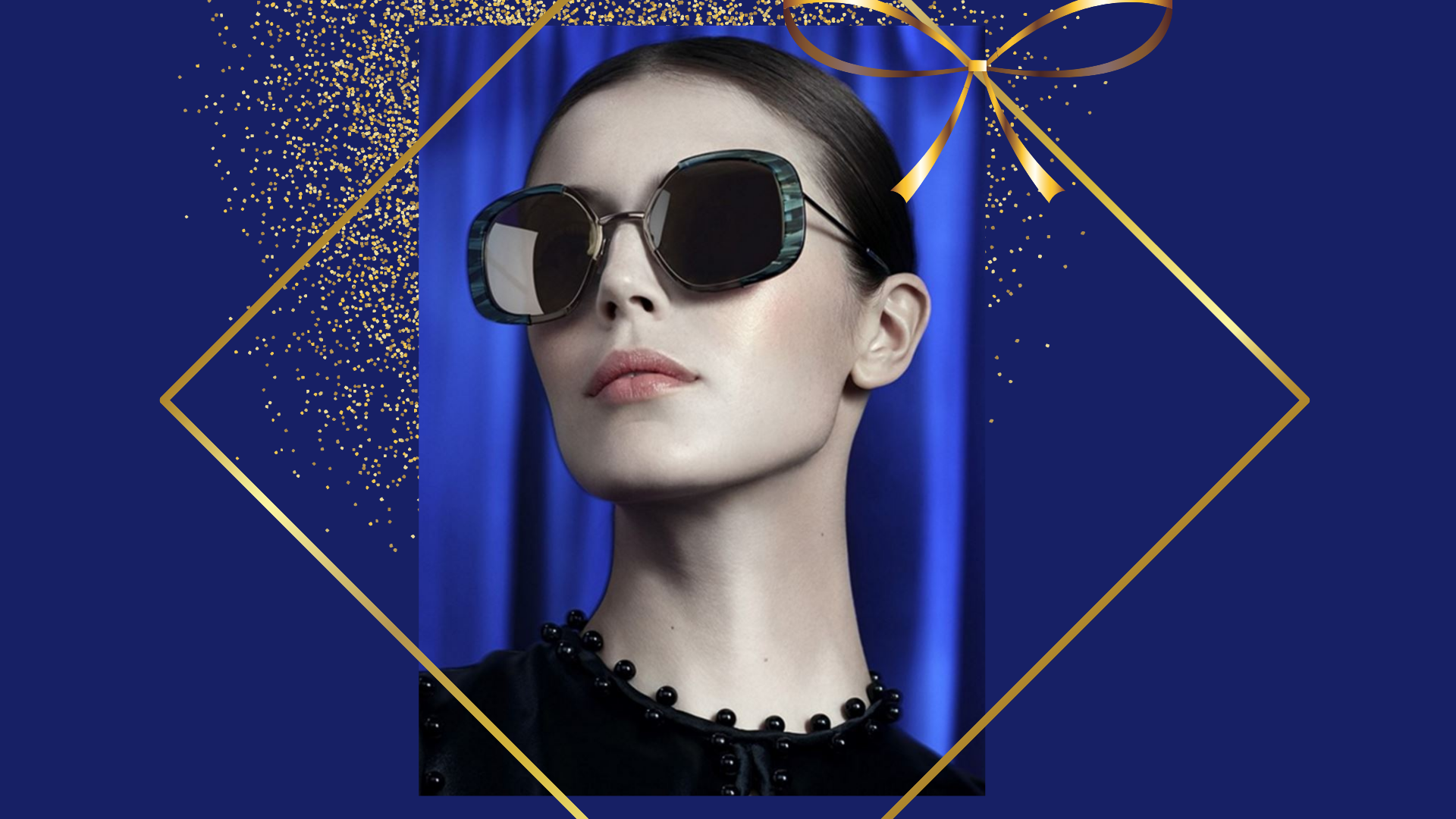 Gift VouchersNow Available
Book an appointment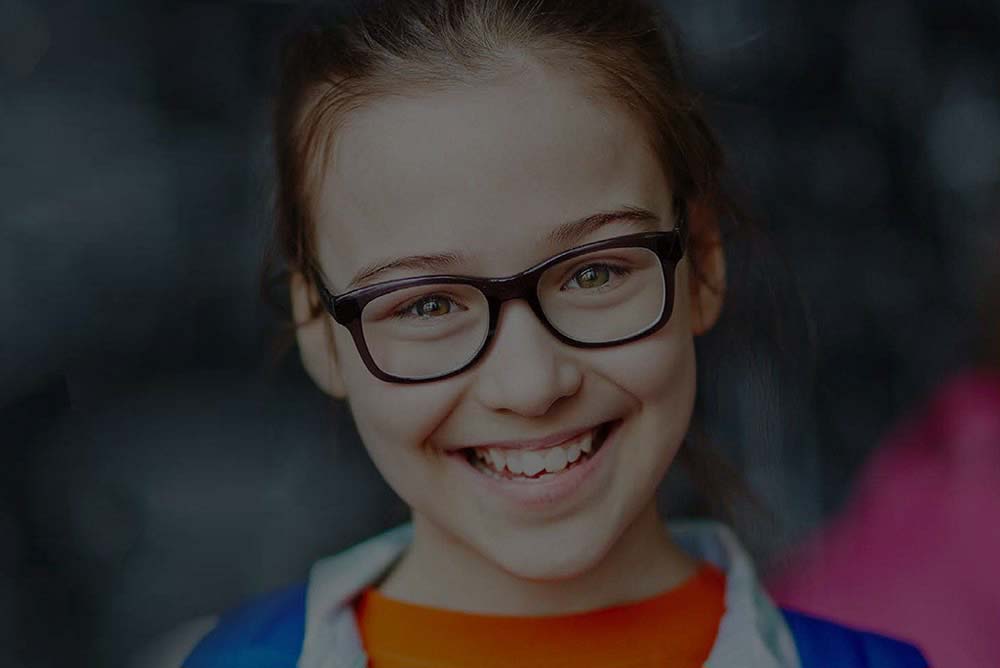 Browse Our Great Value Childrens Collection
Book AN Appointment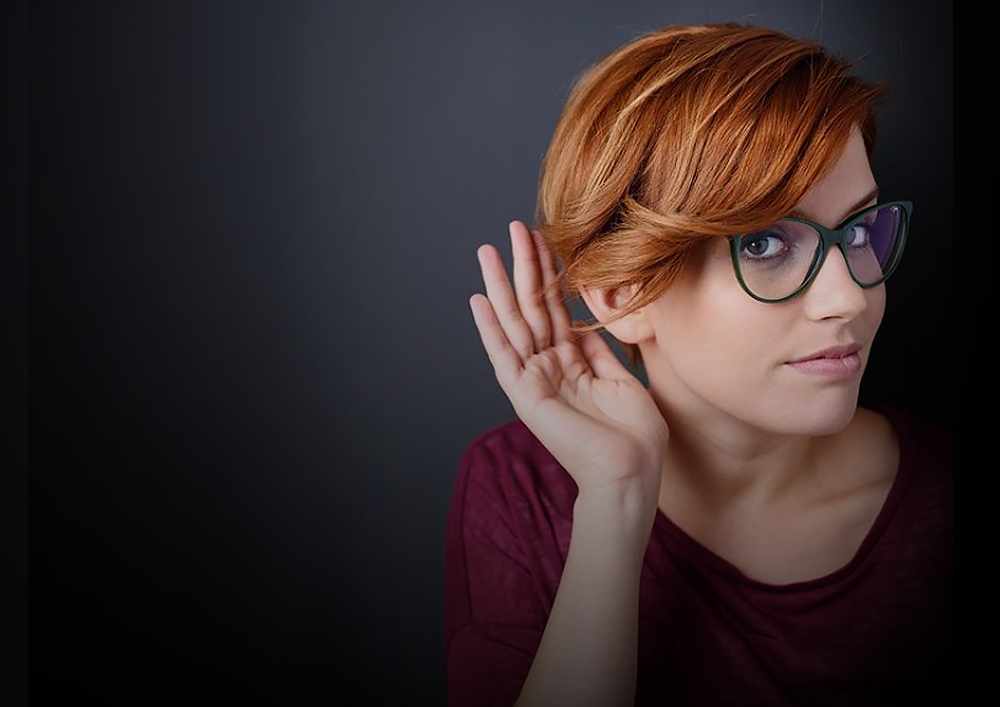 Complimentary Hearing Health Checks Available
Learn More
Alexander Bain & Murray Opticians
"Quality eyewear, clinical excellence"
It's what every customer expects from Northern Ireland's leading opticians.
Here at ABM opticians we offer customers a wide range of eyewear fashions, styles and price points; solely available in Ireland through Alexander Bain & Murray.







Our Services
We are committed to providing exceptional patient care in relaxed and comfortable surroundings, for you and your family.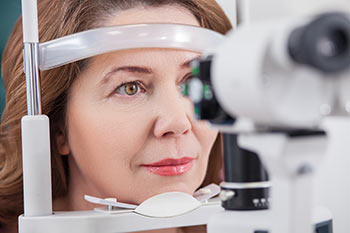 Eye Examination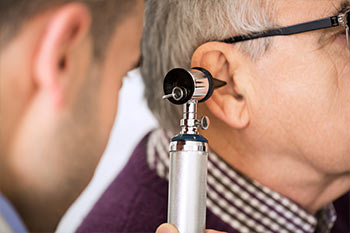 Audiology Services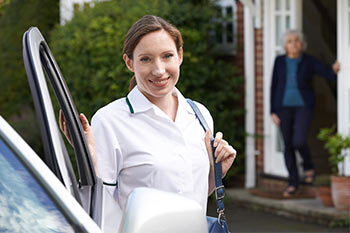 Visioncall Home Visit
Corporate Care