Alexander Bain & Murray Opticians And Hearing
"Northern Ireland's Leading Opticians and Hearing Care Providers."
Here at ABM Opticians and Hearing, we love what we do. We offer customers a wide range of eyewear fashions, styles and price points; solely available in Ireland through Alexander Bain & Murray.
With practices in Dungannon, Portadown, Lurgan and now in Armagh, at ABM Opticians and Hearing, we deliver expert eye care and hearing care services in sumptuous surroundings all serving the local community.
We are proud to be independent opticians with over 50 years experience of business and we look forward to helping you have the very best eyecare available.
We are committed to providing exceptional patient care in relaxed and comfortable surroundings, for you and your family.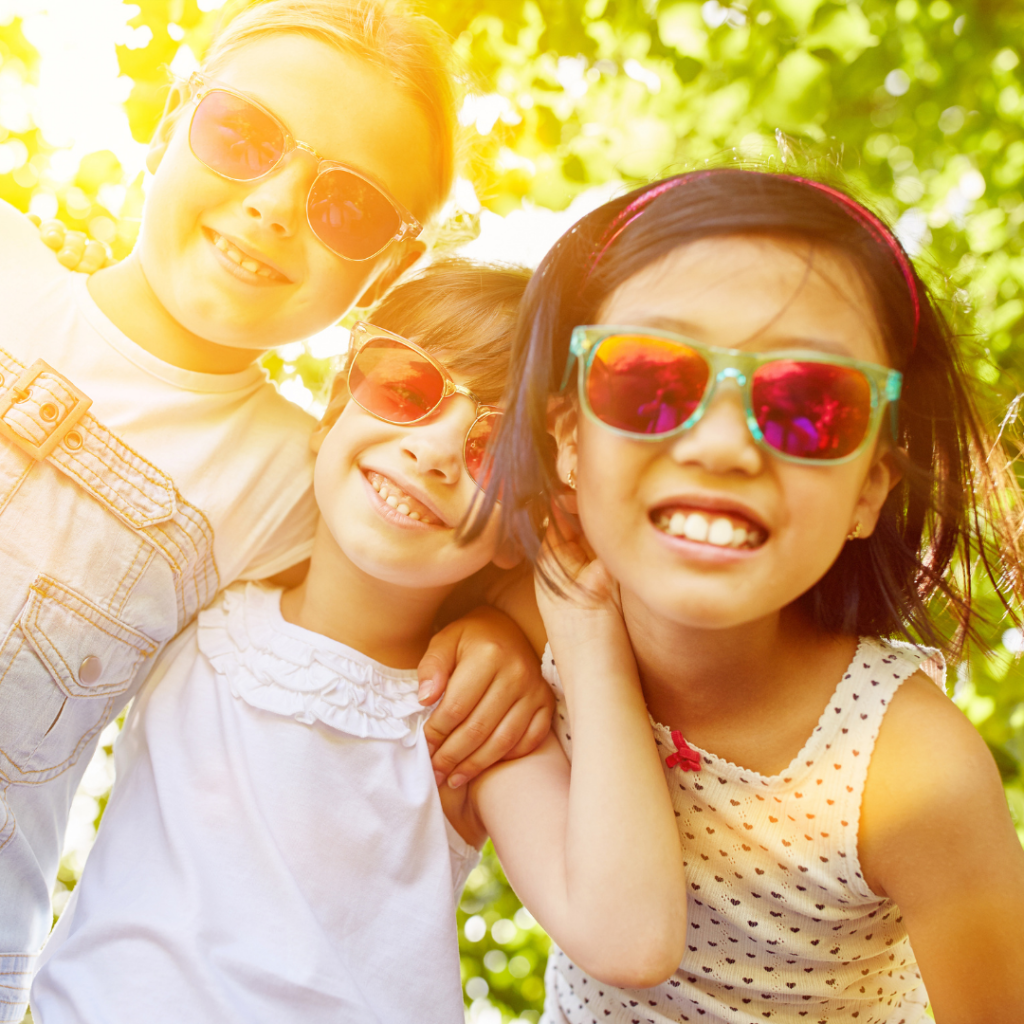 How we can help you protect your eyes against the UV Rays of the Sun Now that summer is coming, Alexander Bain and Murray Opticians can help you look fabulous while protecting yourself from UV Rays! We have some of
Read More »
Gift Vouchers Now Available In-Store
28 Northland Row,
Dungannon
BT71 6AP
Opticians Near Me Dungannon
4 Russell St,
Armagh
BT61 9AA
1 Edward St,
Portadown,
BT62 3LX
Opticians Near Me Portadown
Windsor Ave,
Lurgan,
BT67 9BG