Coronavirus (COVID-19) Protocols
Telephone Appointments
In these uncertain times, ABM Opticians wishes to reassure our patients of the continued delivery of our essential services and products. Our practices are categorised as a key service and will remain open.
In order to best protect our patients and staff, we currently offer telephone consultation appointments with our optometrists. To arrange an appointment, Please Call: 028 8772 2375
During the call, our optometrists will assess your case. Should your problem be deemed urgent, we will arrange for you to visit a practice and advise you of the social distancing protocols therein.
For everyone's protection, please do not come to the practice without a pre-arranged appointment as our staff will not be able to assist you.
These are worrying times for us all, but we will be working hard through this period to ensure we provide you with the best care and service that's possible within the rules we now have to follow.
Please take care and stay safe.
Alexander Bain & Murray
Replacement Glasses
Telephone Lines
During this period our phone lines be available:
Mon: 10:00 am – 5:30 pm
Tue: 10:00 am – 5:30 pm
Wed: 10:00 am – 5:30 pm
Thu: 10:00 am – 5:30 pm
Fri: 10:00 am – 5:30 pm

An answerphone service will also be available outside these hours.
In order to minimise risk, only a skeleton staff will be working each day in the practices, so your emails and phone calls will not be dealt with as quickly as you'd usually expect.
Alexander Bain & Murray Opticians
"Quality eyewear, clinical excellence"
It's what every customer expects from Northern Ireland's leading opticians.
Here at ABM opticians we offer customers a wide range of eyewear fashions, styles and price points; solely available in Ireland through Alexander Bain & Murray.







Our Services
We are committed to providing exceptional patient care in relaxed and comfortable surroundings, for you and your family.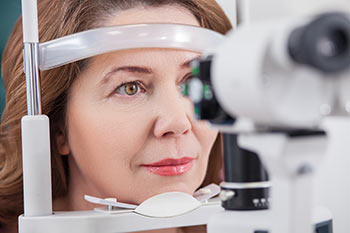 Eye Examination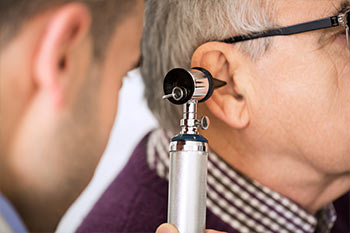 Audiology Services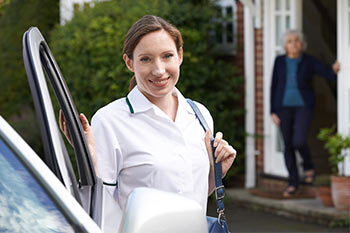 Visioncall Home Visit
Corporate Care