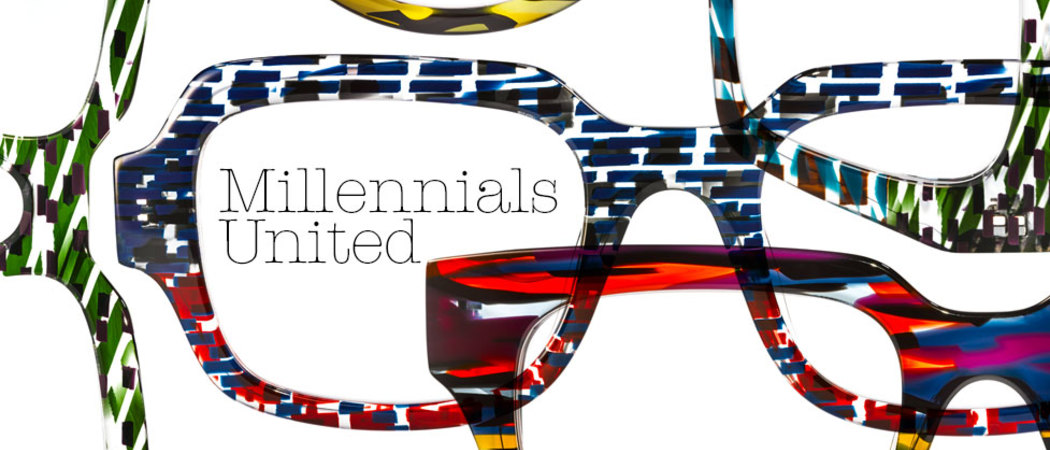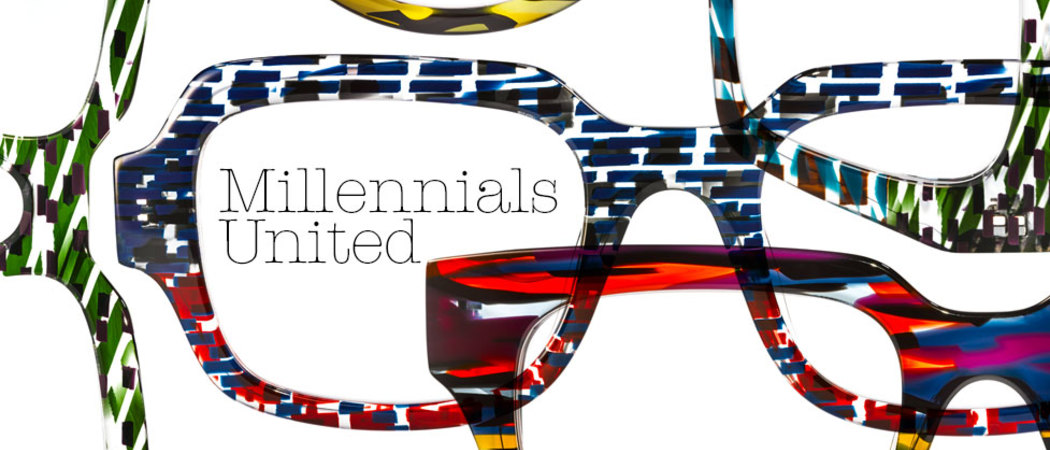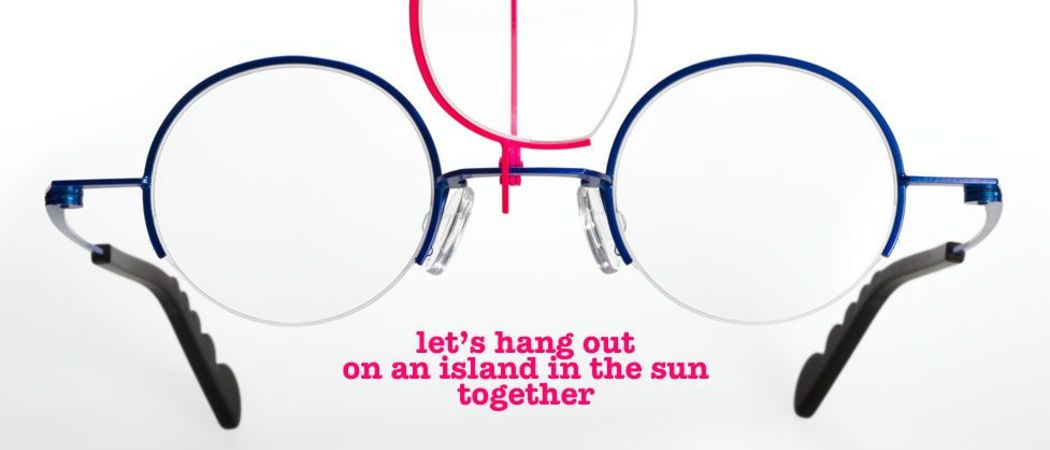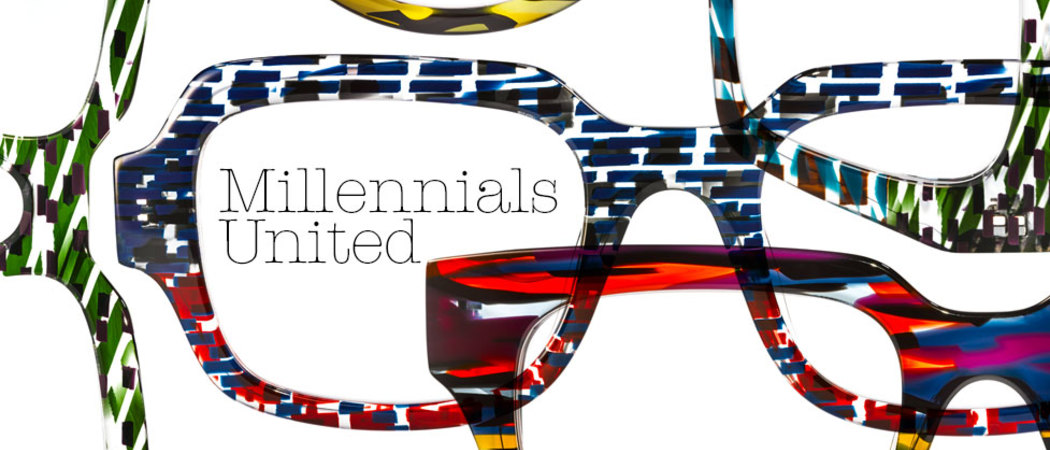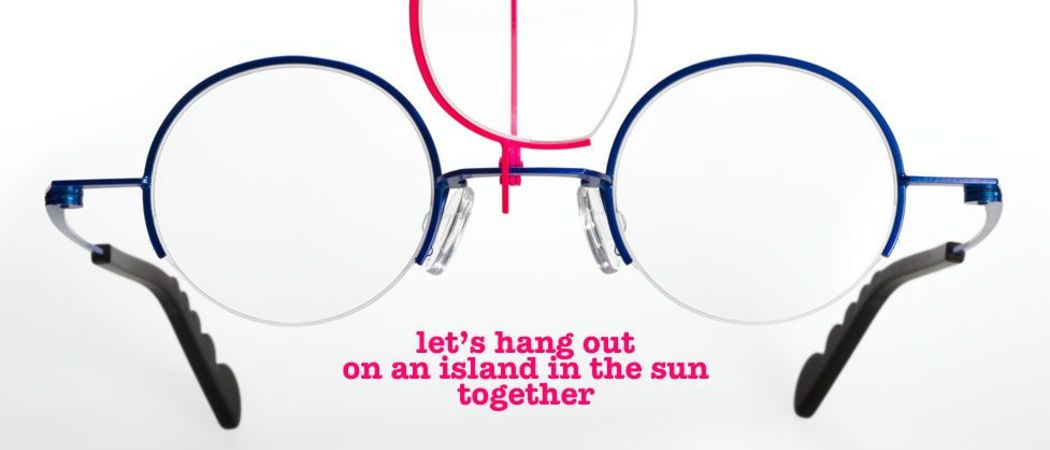 (Images do not depict current stock. Contact ABM opticians to find out current stock from this brand)
What began as a memo… on an order form has developed into the slogan for the most headstrong Belgian brand of spectacles: 'theo loves you'. To this very day the motto connects everything theo does, every decision, every collection. It was the love for their clients that made Wim Somers and Patrick Hoet, opticians with their own store, decide to design and present a collection under the name of theo. Why? Well, simple: because they wanted to offer their clients something other than the mainstream glasses that were selling at the time. So, in 1989, the first theo glasses became a fact. And they were groundbreaking. With every following collection, it became increasingly easier to reach the consumer. Today, more than 20 years later, theo is sold in 1,400 stores across 50 countries… and theo loves them all!
Originally theo only addressed the avant-garde. Later however, the glasses began to appeal to a wider audience. But theo always had a soft spot for the individualist. So in order to generate interest among trendsetters again, 'Eye-witness' was launched in May 1995. These spectacles were apparently unfinished and asymmetrical. Eye-witness wearers are often men and women who are kindred spirits. The Eye-witness line still exists today and every year new models are launched.
In 2004, theo announced its co-operation with the German-Belgian designer Christoph Broich. This cross-pollination between fashion and eyewear proved a hit. The sunglasses Broich and theo were recognisable by the safety pin in the spring. Four years later, theo started collaborating with Belgian designer Tim Van Steenbergen on its new collection of sunglasses. The two Antwerp labels joined forces and have since been producing spectacles that radiate glamour and sophistication. In 2012, theo & Tim presented their forth collection together. And they are working hard on the next one.
To celebrate its 20th birthday, theo presented the 'VinGtage' collection at Mido 2007. theo is famous for its small glasses, of course, making this 'Vingtage' collection (vingt ans d'age! = 20 years in French – one of Belgium's official languages) quite a departure. The focus has definitely shifted from the eyes to the face. Yet these glasses are in no way similar to what people wore some forty years ago – these are spectacles for the present times, and indeed spectacular.
theo like to be unpredictable. For a new optical collection in 2010, theo started working with James Van Vossel, a creative spirit who was given carte blanche, resulting in a series with no equivalent. More models to come!
The theo headquarters are located in Antwerp. Mik and Toon, two of the three sons of Big Boss Wim Somers, joined the business a few years ago. Third son Jan joined his mother Jamme at the theo – Somers Optiek store. Nowadays, more than thirty people work for theo in Europe, the US and Japan. So this small family business has developed into a major player in the international optics market. Patrick Hoet sold his shares to Wim about 15 years ago. Nevertheless Patrick stays exclusive designer for theo. Meanwhile theo has its own design team that works together closely with Patrick.
And so, theo keeps on surprising!
theo loves you!
Visit the manufacturer's website – Theo Eyewear