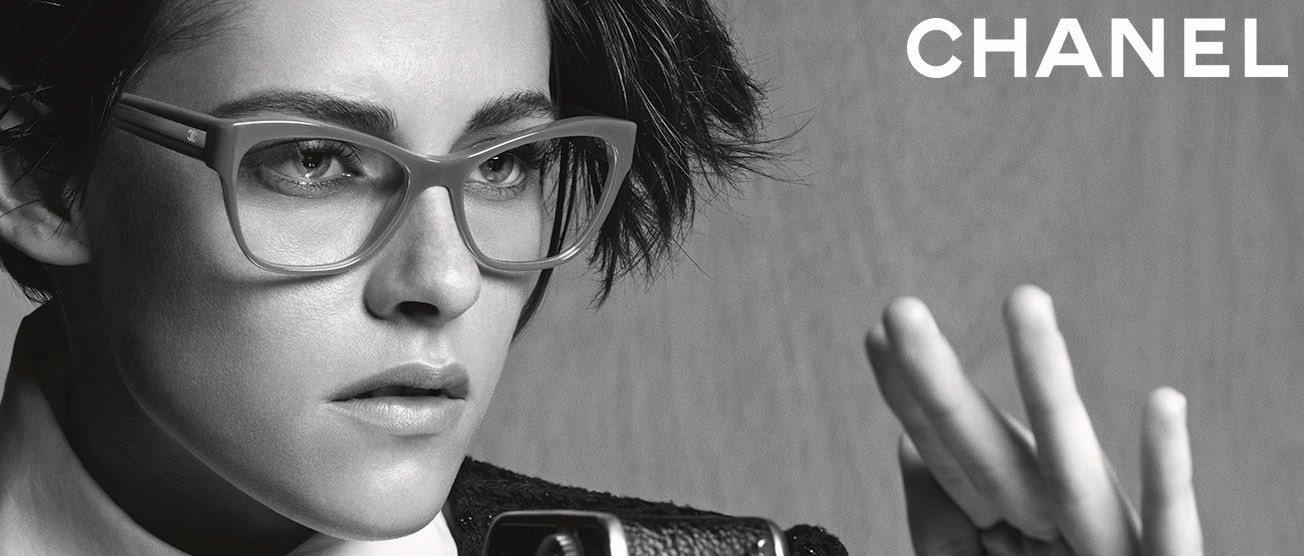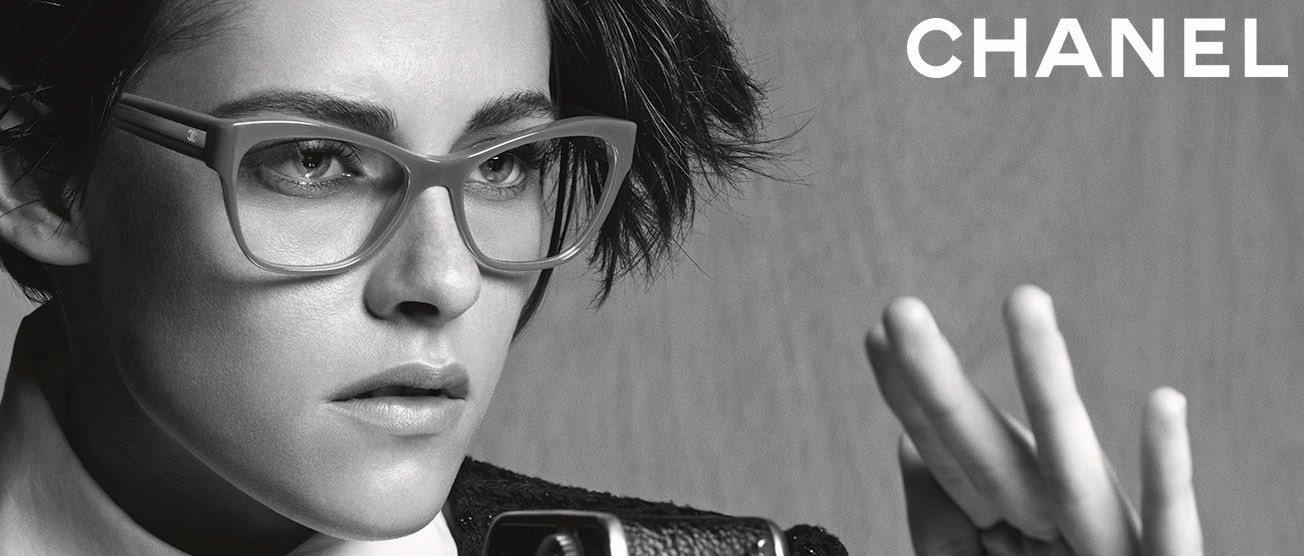 (Images do not depict current stock. Contact ABM opticians to find out current stock from this brand)
Designed by Karl Lagerfield, for the same iconic French fashion house known for introducing the infamous 'little black dress' and structured, tailored clothing for women. CHANEL's collection's style includes signature, classic CHANEL designs like Pearl – (Coco Chanel's favourite stone) and Camelia – (Coco Chanel's favourite flower).
These high-end pieces include lavish details such as delicate pearls, monochrome branding and intricate heritage inspired arm embellishment.
A classic brand, made famous by its creator, the sultry and stylish Coco Chanel- it has never gone out of fashion. Only a handful of authorised dealers within Ireland and an extremely exclusive eyewear brand.
In recent years CHANEL have even brought out 'tweed' within a collection ( homage to the famous tailored clothes made by the same brand). Moving towards a younger audience with neon colours featuring in the latest collection.
CHANEL Eyewear collection allows owners to have an infamous and expensive brand, without the weighty price tag.
Worn by celebrities such as:
Angelina Jolie
Britney Spears
Jessica Alba
Kirsten Stewart
Visit the manufacturer's website – CHANEL Eyewear