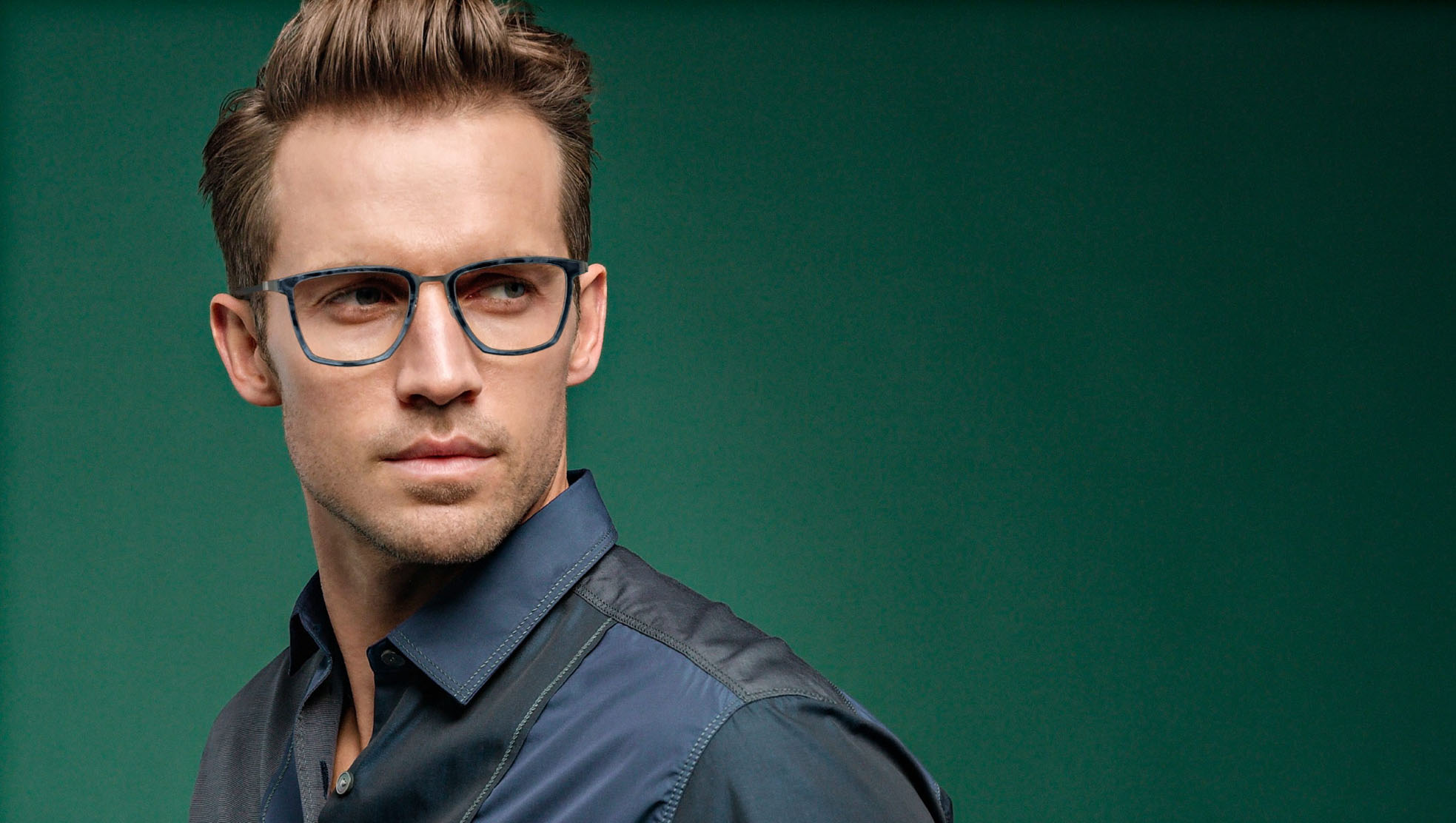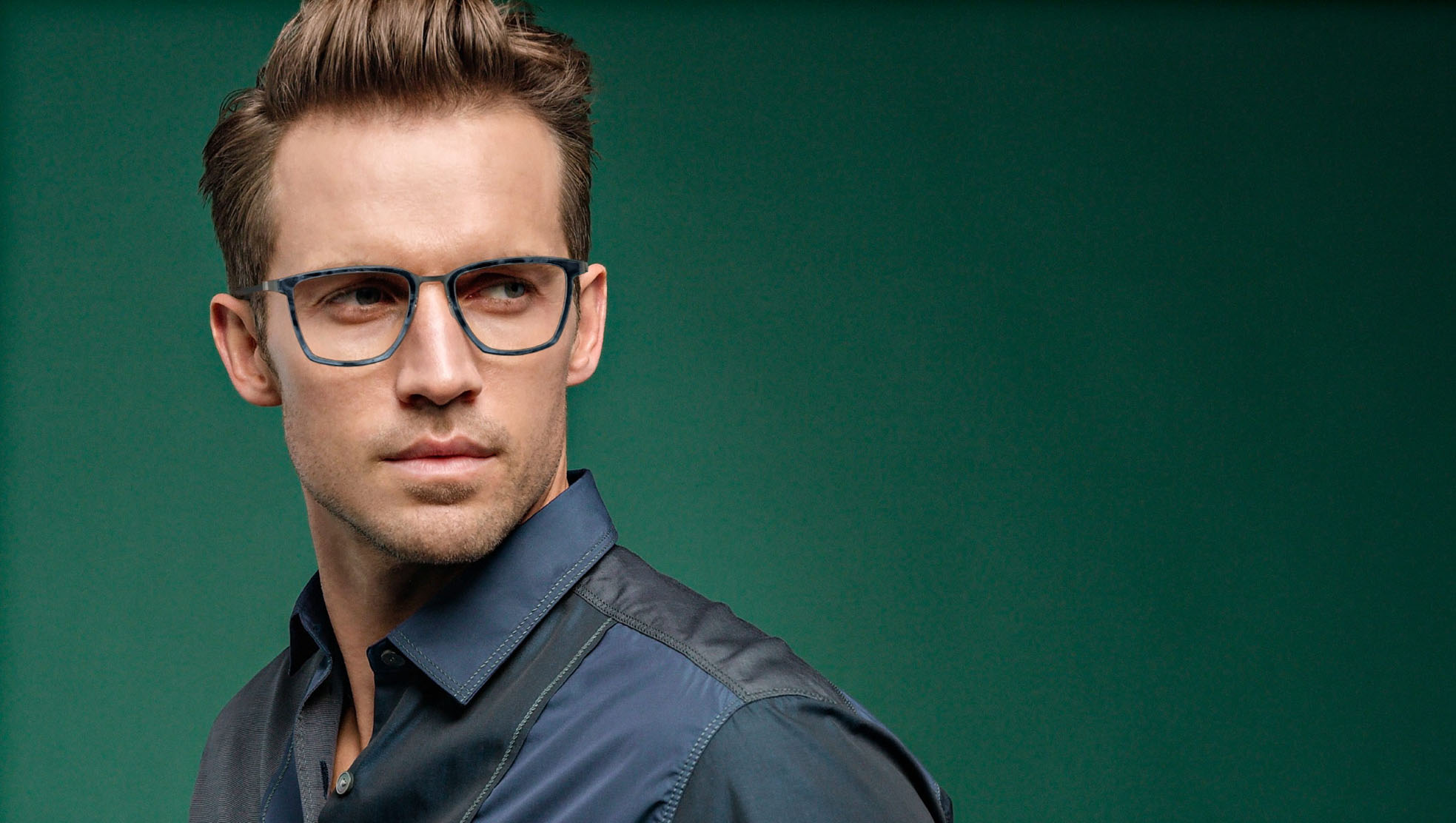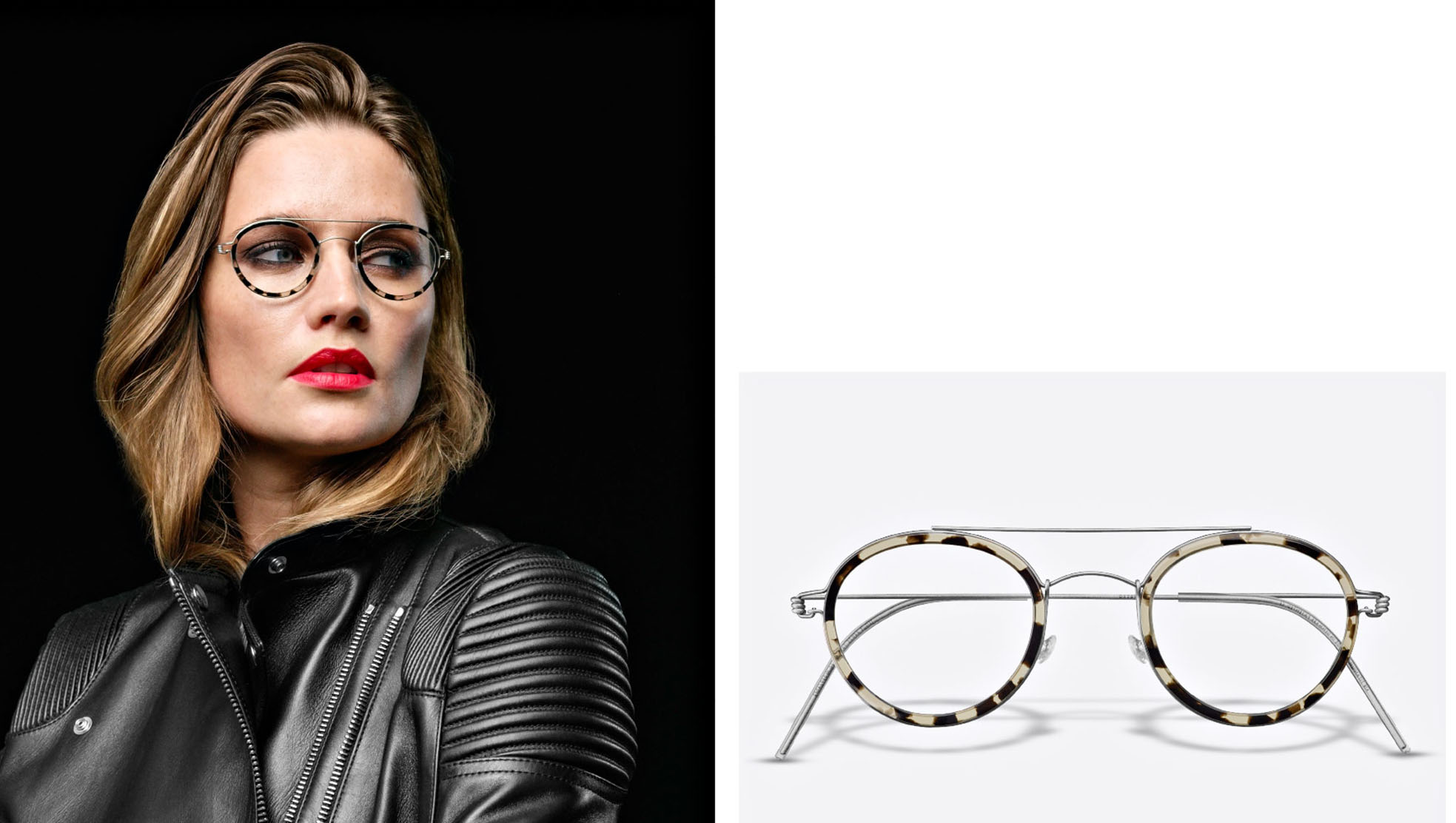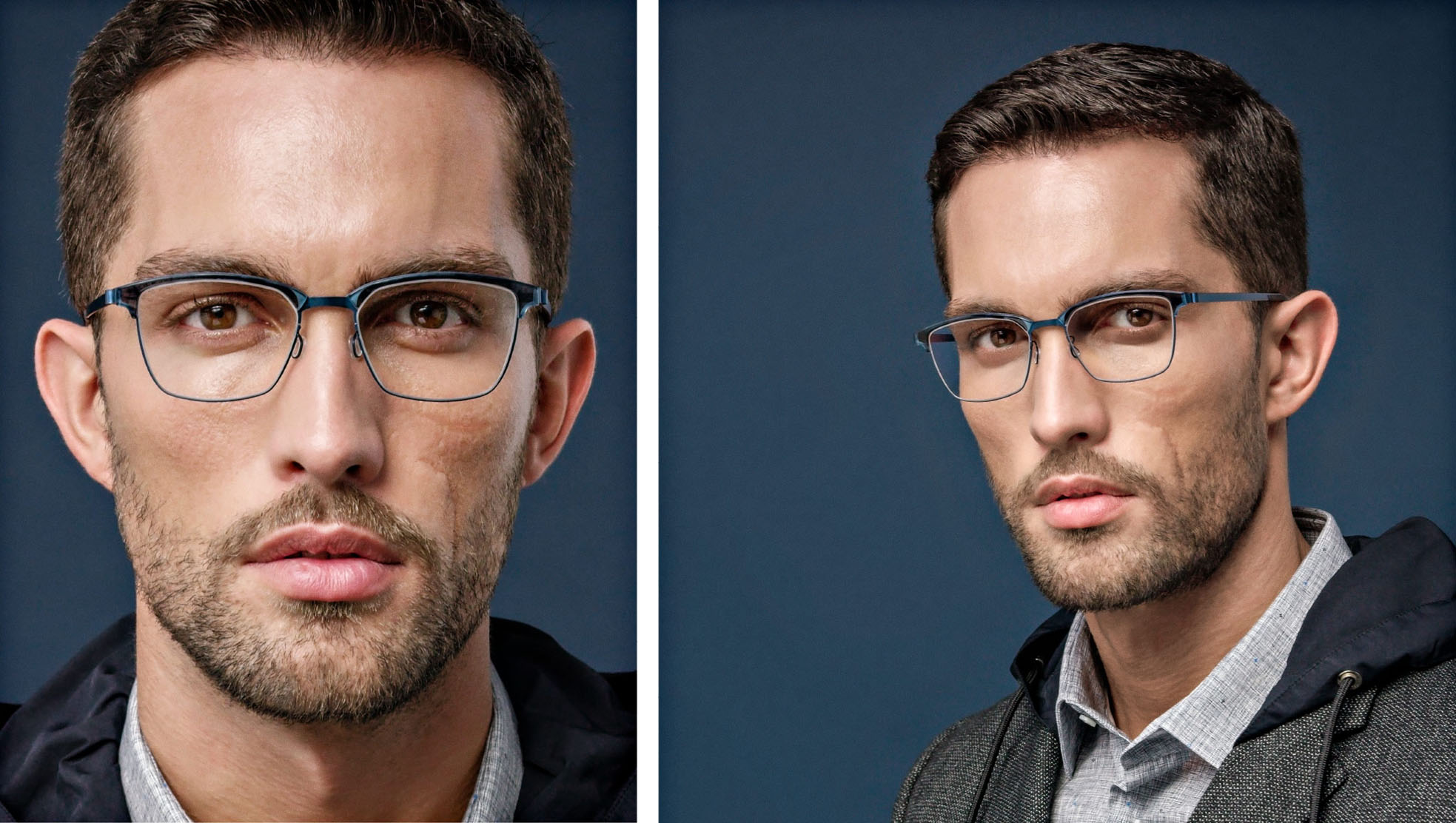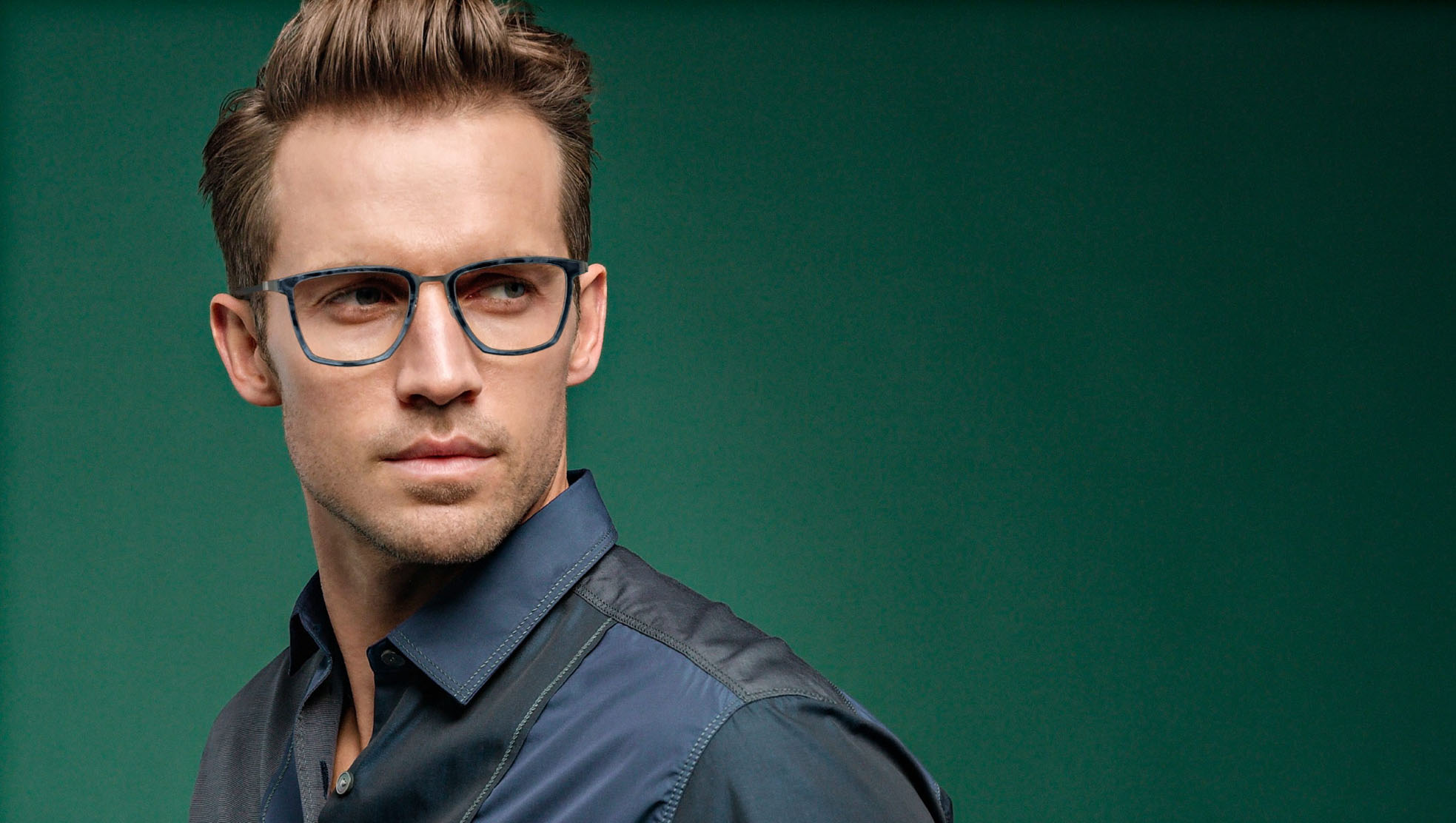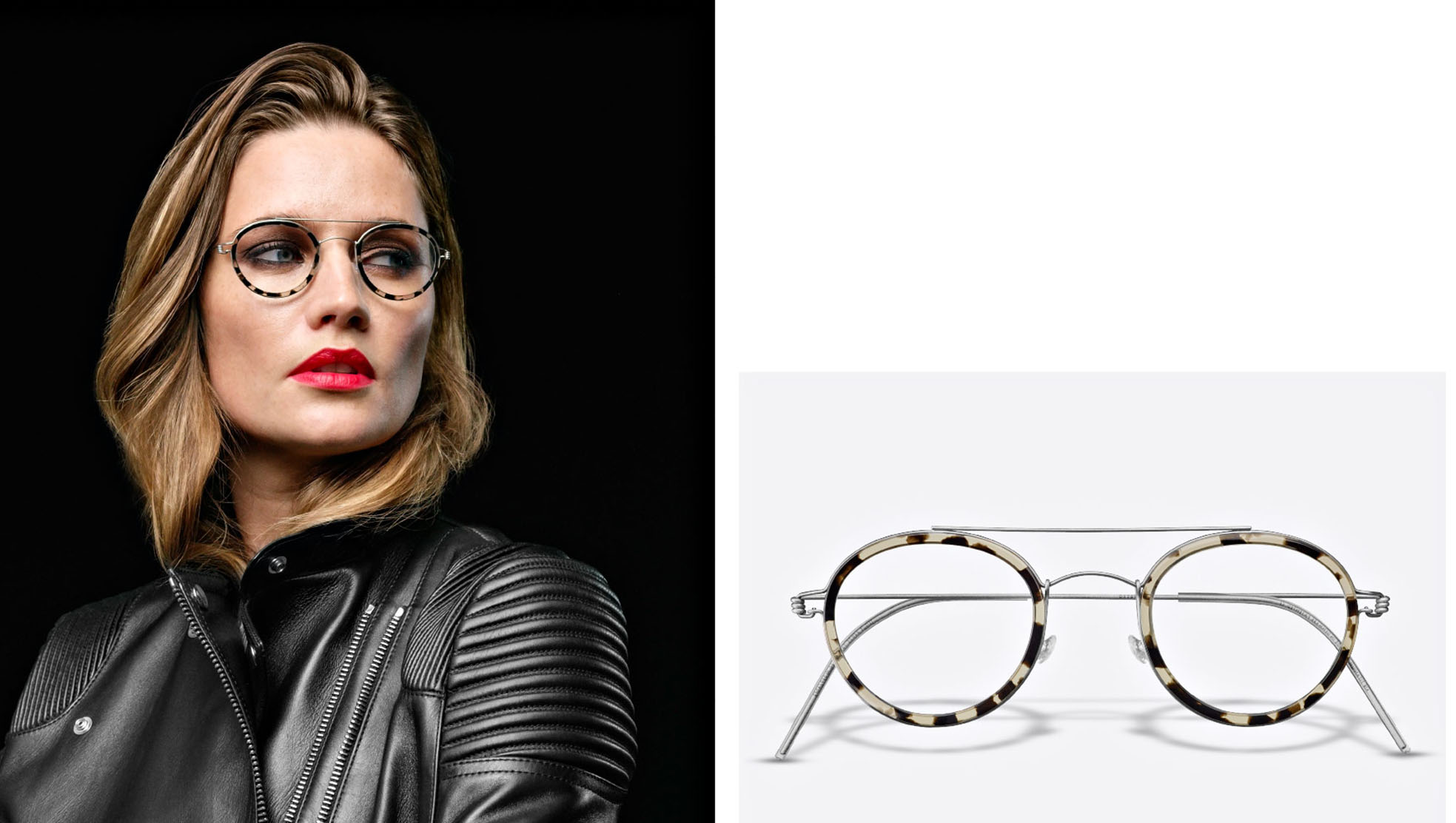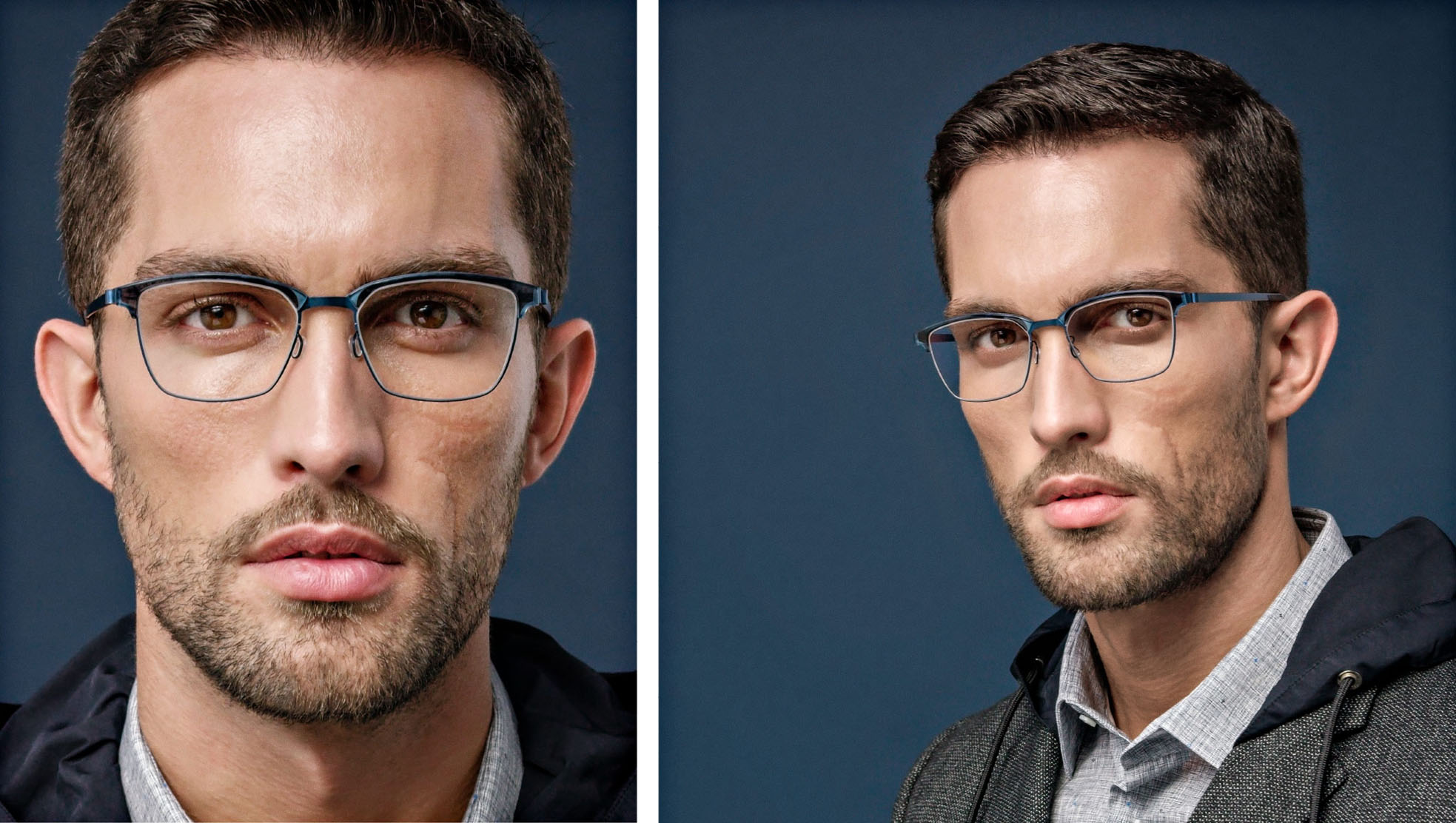 (Images do not depict current stock. Contact ABM opticians to find out current stock from this brand)
Danish, family owned company founded in the 1970's. Brand created by an optician. LINDBERG philosophy is that a screw has never been used in any of their glasses and no compromise has ever been made in the design or material used. Opticians are able to tailor the glasses to suit any individual patient's facial shape.
Customers have a chance to choose from a variety of styles and colours- making their glasses bespoke and tailored to them. LINDBERG's design catchphrase is "simplicity". It's about clean solutions, functionality, light weight, flexibility and customization.
Frameless glasses are their most successful model. LINDBERG only sell their range to opticians that understand the LINDBERG philosophy and be able to process the glasses with their hands. The glasses require technical abilities when fitting the frames. 3 year warranty on any manufacturer defects. Winner of 47 design awards.
Visit the manufacturer's website – Lindberg Eyewear
Lindberg glasses are:
hand-made frames, with colours applied by electrolysis- so the colour cannot chip
Scandinavian, minimalist design
Extreme lightness- Pure titanium
Individual adjustability of bridge and temples
Unique design details
Patented hinges without screws
A wealth of unique colours and colour combinations
Endless number of shapes, sizes and features
Hypo- allergenic
Specialised nose pads to accommodate ageing, thinning skin to ensure maximum comfort
Worn by celebrities such as:
Nick Hewer (Apprentice)
Simon Cowell
European Royalty
European politicians
The Queen Mother
Daisy Lowe