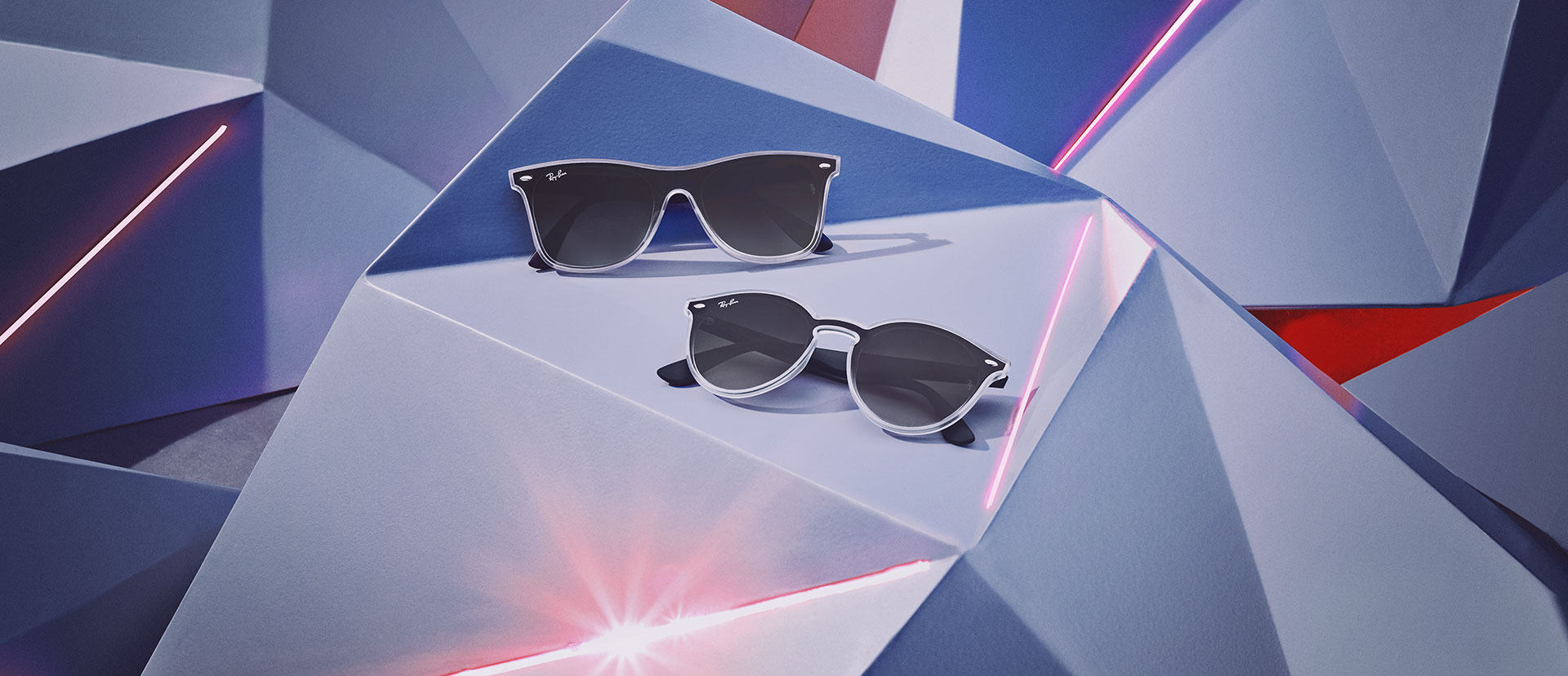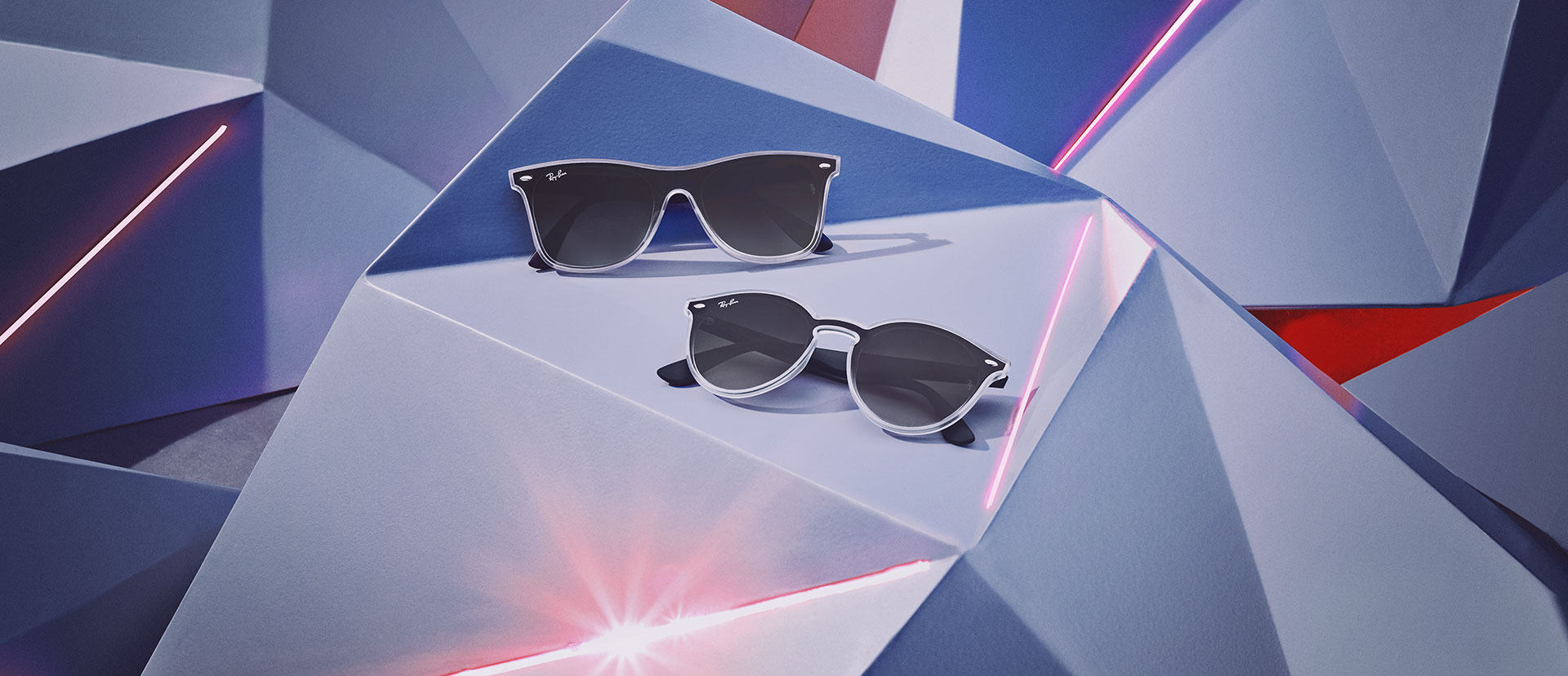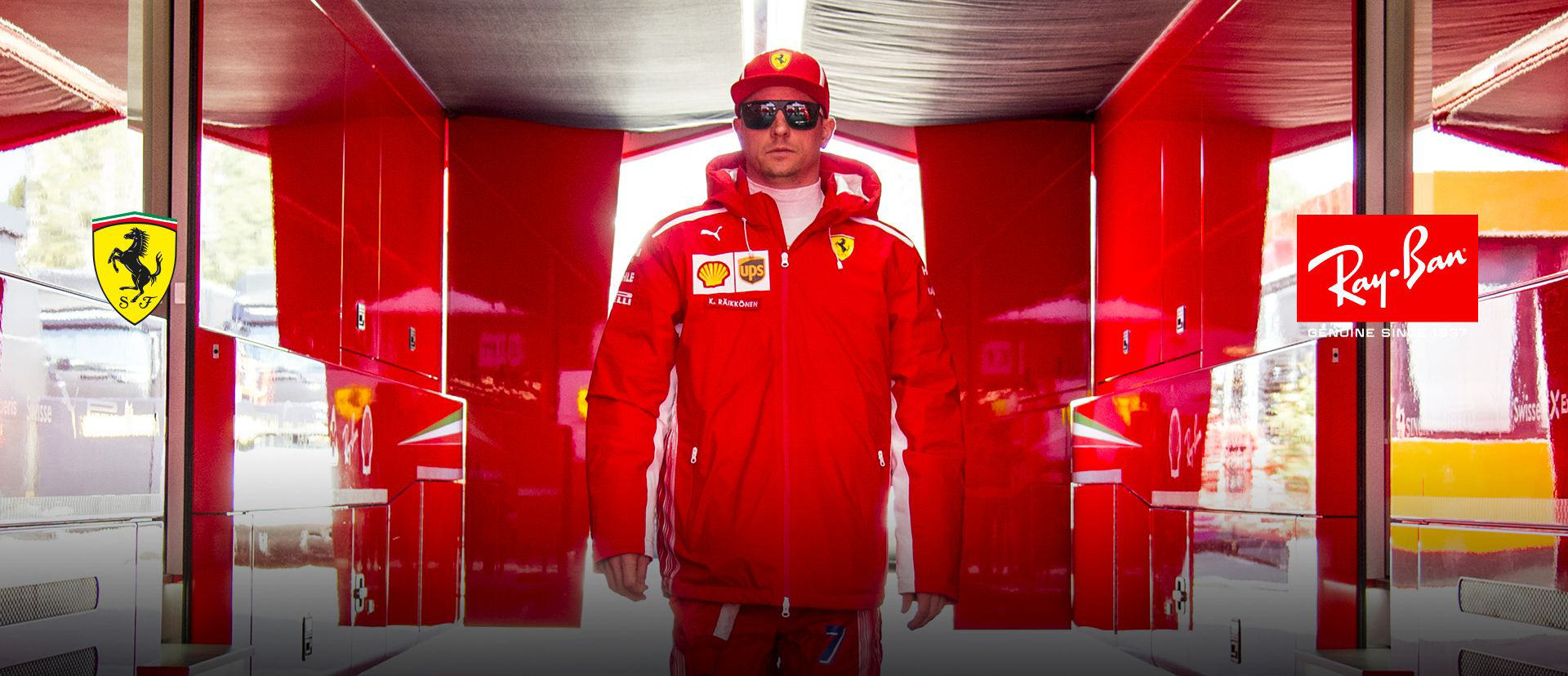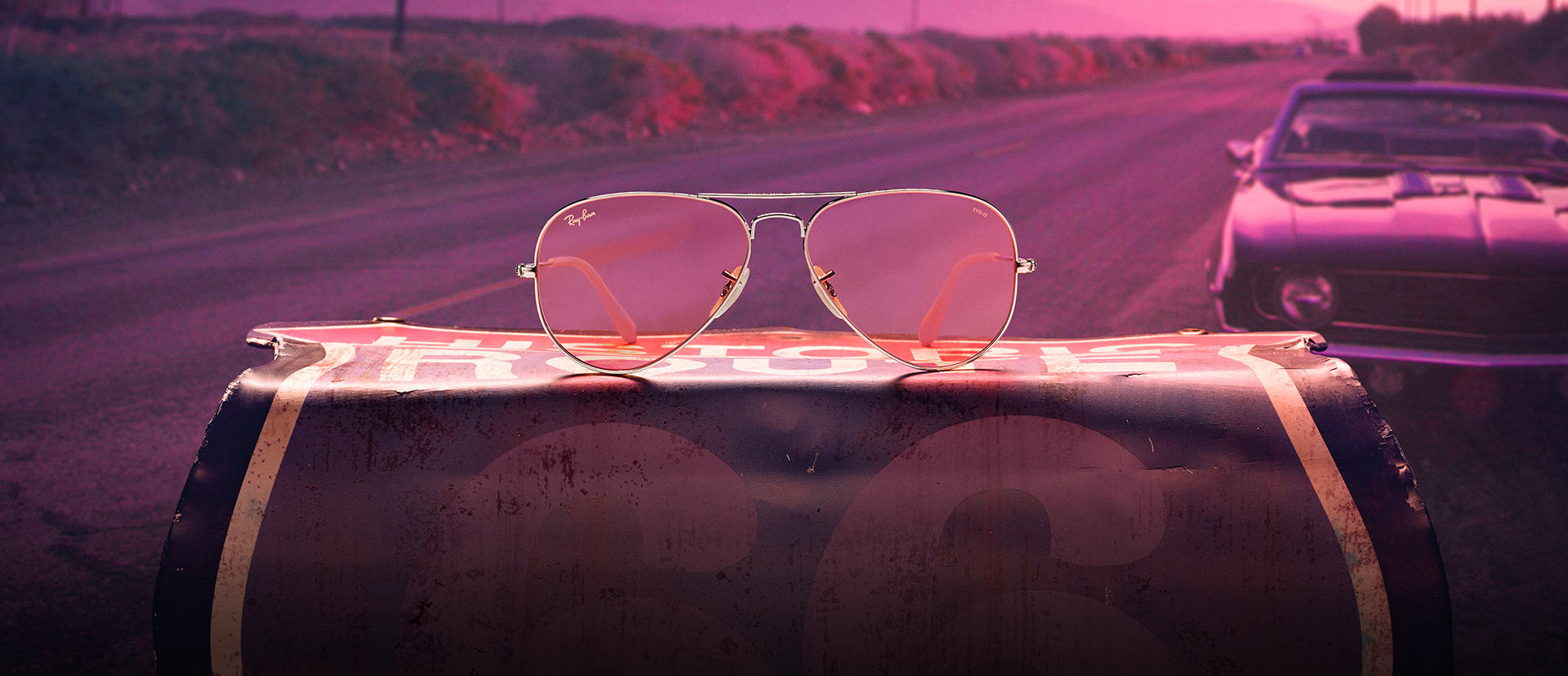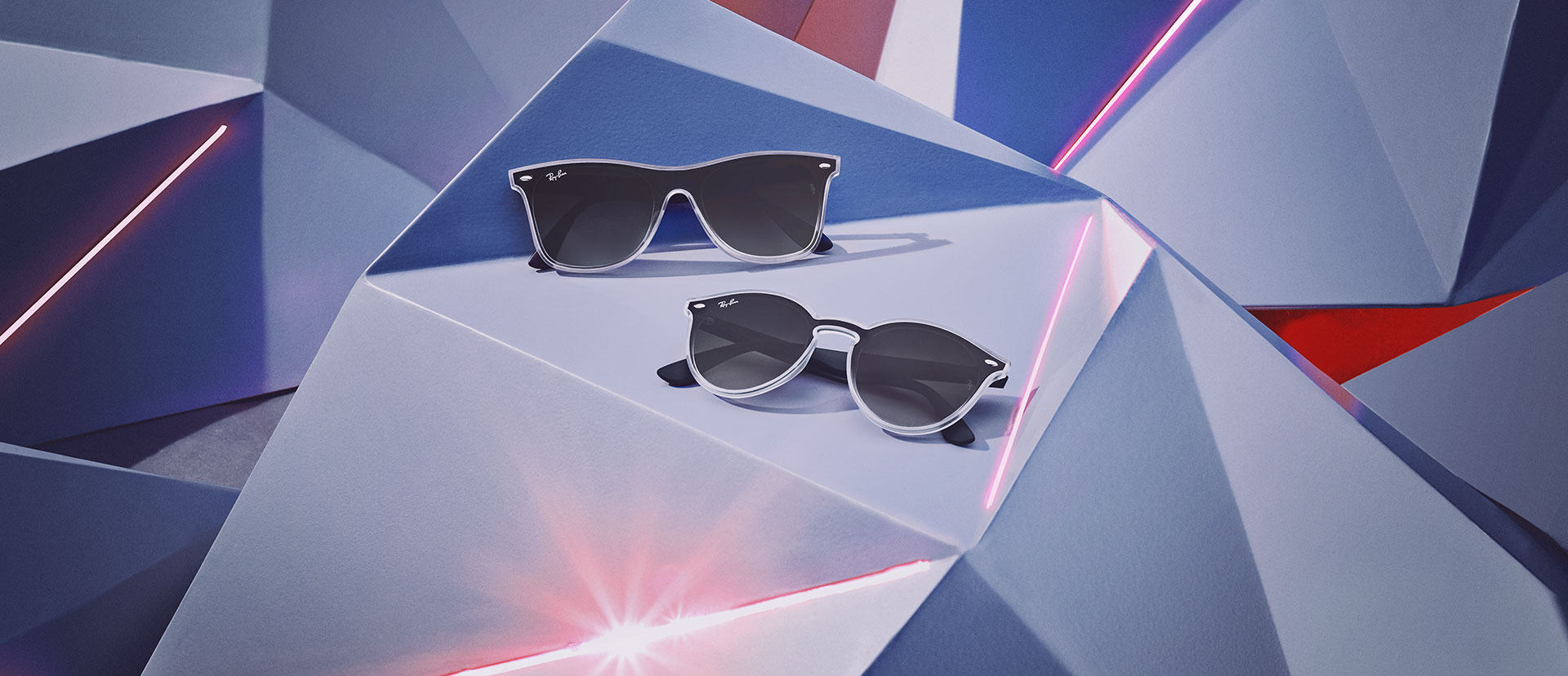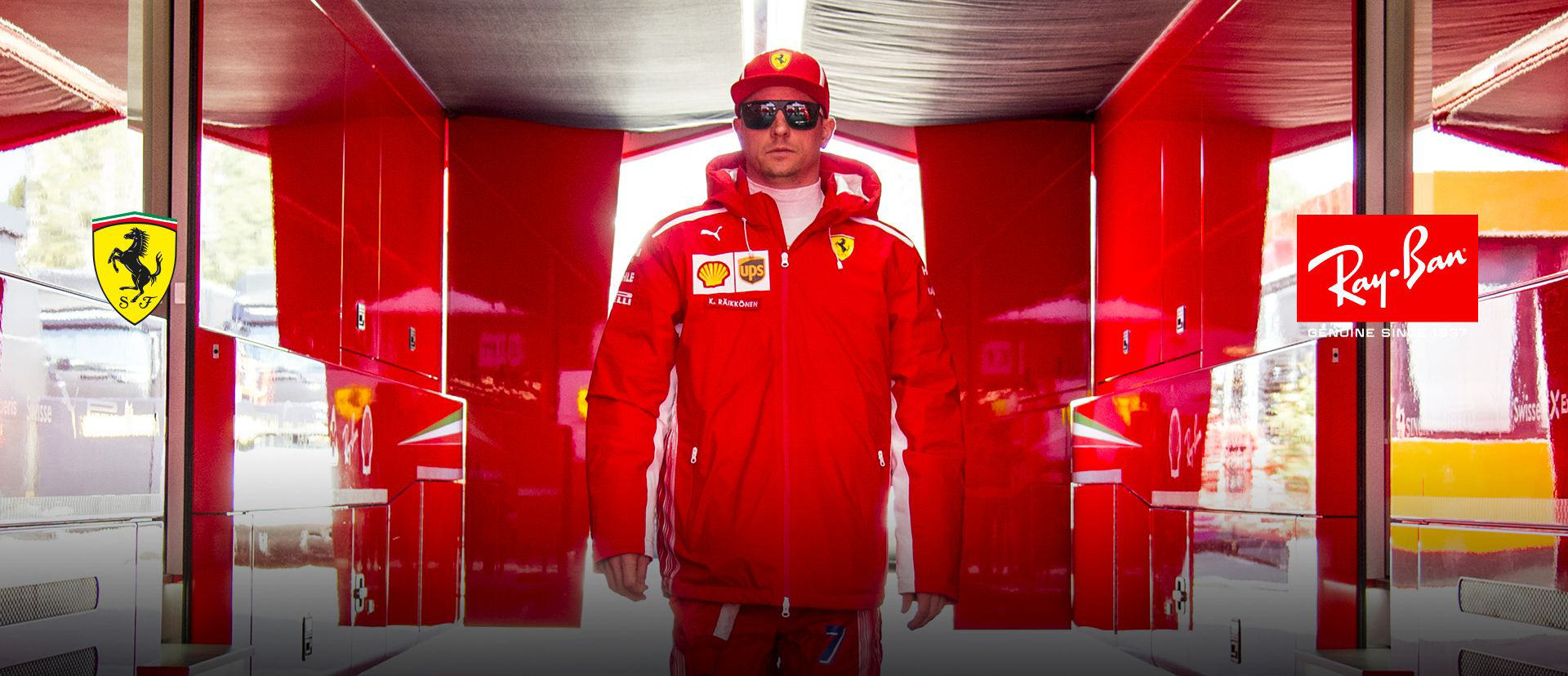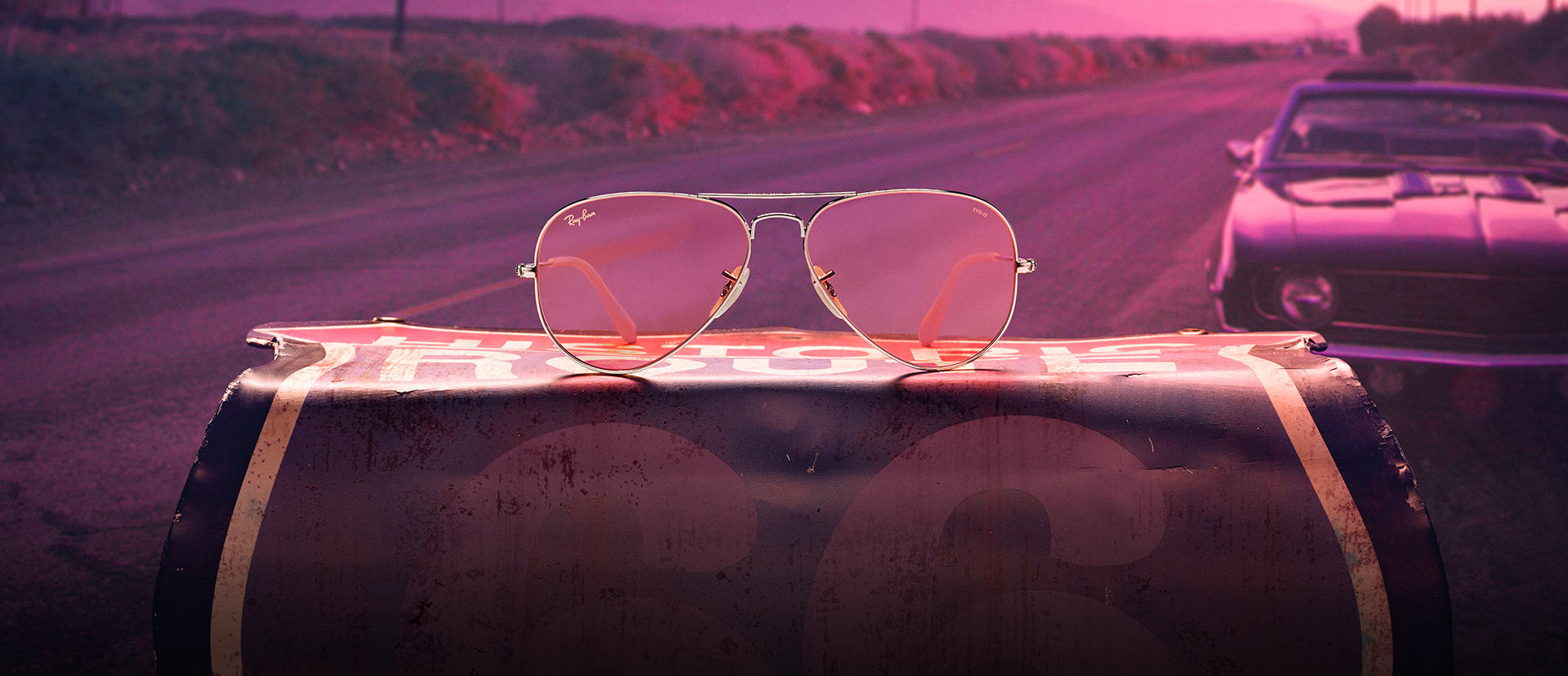 (Images do not depict current stock. Contact ABM opticians to find out current stock from this brand)
Favoured in Hollywood and around the globe, Ray-Ban sunglasses are the best selling eyewear brand. Ray-Ban sunglasses are produced to a high standard, offering great styles, exceptional quality and comfort. All Ray-Ban sunglass lenses offer 100% UV protection.
From their early military origins in the 1930s, Ray-Ban sunglasses have been recognised for their lenses. Today, these high quality lenses remain at the heart of the appeal for Ray-Ban sunglasses. View more on Ray-Ban lenses.
Although Ray-Ban lens technology forms the basis of the brand, innovative frame design and high quality manufacturing is just as important. Ray-Ban sunglasses are designed to perform in a variety of conditions and provide continuous comfort and fit. View more information about Ray-Ban frames.
Worn by celebrities such as:
Jessica Alba
Robert Pattinson
Leonardo DiCaprio
Taylor Swift
Barack Obama
Zac Efron
Visit the manufacturer's website – Rayban