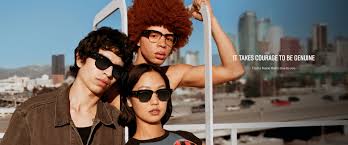 Ray-Ban is a well-known and respected eyewear brand that has been around since the 1930s. Here are a few reasons why someone might choose to wear Ray-Ban sunglasses:
Quality: Ray-Ban sunglasses are crafted from high-quality materials, including acetate, metal, and polarized lenses, which provide excellent protection from the sun's harmful rays. They are also durable and built to last.
Style: Ray-Ban sunglasses are known for their timeless and classic designs, which have been popular for decades. The brand offers a range of styles, from aviators and wayfarers to more modern designs, ensuring there is a pair of sunglasses to suit everyone's style.
Functionality: Ray-Ban sunglasses provide excellent protection from the sun's harmful rays and can be customized with polarized lenses, which reduce glare and improve visual clarity. This makes them a practical choice for people who spend a lot of time outdoors.
Brand Recognition: Ray-Ban is a globally recognized brand that has been featured in movies and worn by countless celebrities over the years. Wearing Ray-Ban sunglasses is a way to show appreciation for the brand's history and reputation for quality.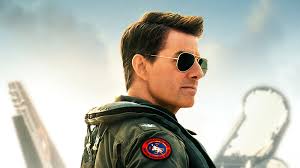 Overall, Ray-Ban sunglasses are a great choice for those looking for high-quality, stylish, and functional eyewear. The brand's timeless designs and commitment to quality have made them a popular choice for generations.
Ray-Ban sunglasses are popular among a wide range of people, from celebrities and fashion icons to everyday individuals who appreciate quality, style, and functionality in their eyewear. Some notable celebrities who have been spotted wearing Ray-Ban sunglasses include Tom Cruise, Brad Pitt, Kate Middleton, Beyonce, and Robert Downey Jr., among others.