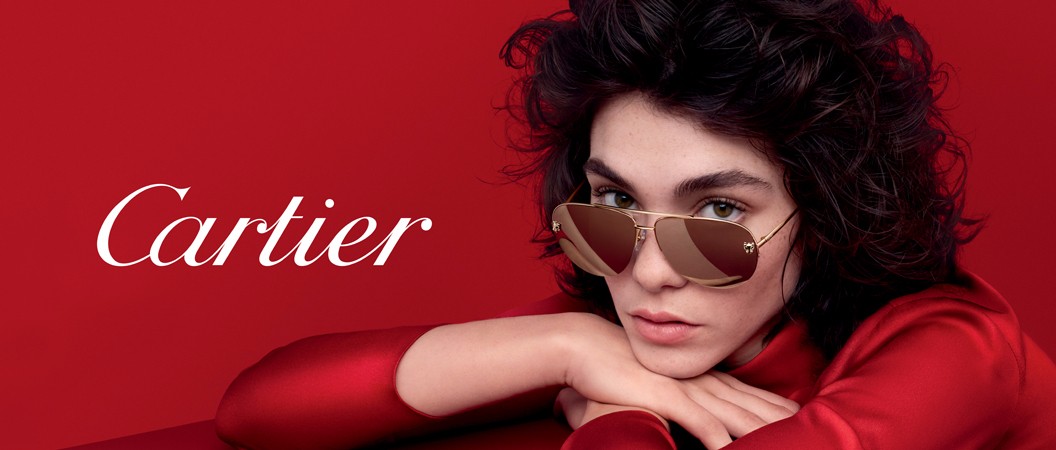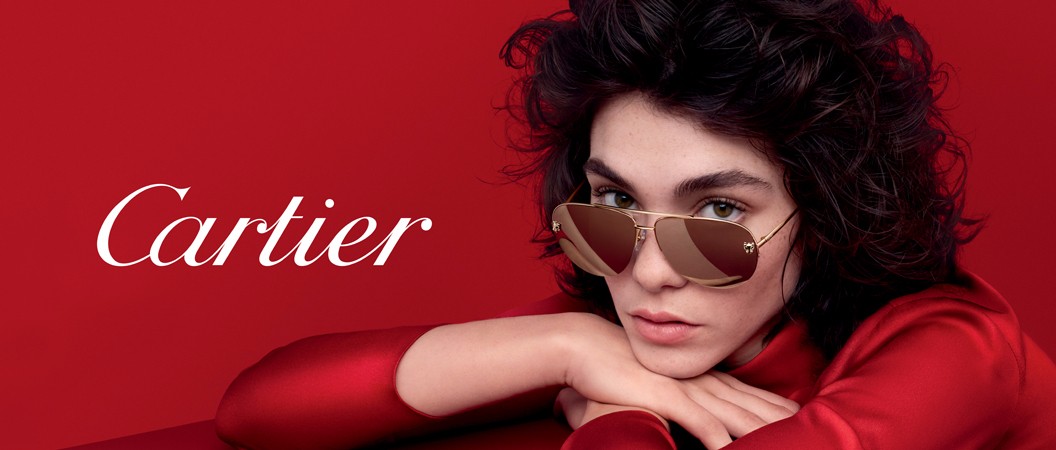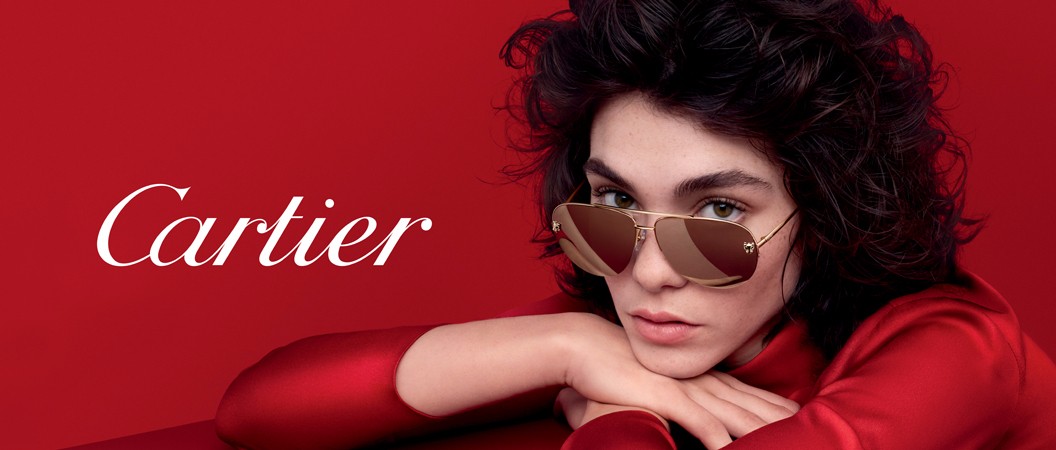 (Images do not depict current stock. Contact ABM opticians to find out current stock from this brand)
Cartier jewellery is renowned for being one of the most exclusive brands in the world, and Cartier eyewear is no exception. Cartier are an elite French fine jewellery house, who have branched into bespoke accessories, including eyewear. The materials chosen to make Cartier Eyewear are a reflection of Cartier's jewellery history, adorning frames with precious metals (gold, silver and platinum) within many of the pieces.
The eyewear collections contain pieces made from materials that include metal, acetate, wood, genuine horn, precious stone. Cartier eyewear is for the discerning customer who appreciates the artistry of each of these pieces. A customer who desires a piece of Cartier in their wardrobe, at a fraction of the price of elite jewellery. Cartier eyewear collections are also renowned as being favoured by royalty and heads of state across the world.
Alexander Bain & Murray are the ONLY authorised retailer of Cartier eyewear in Northern Ireland & Ireland.
Visit the manufacturer's website – Cartier Men's Eyewear
Cartier Women's Eyewear
Cartier collections include:
Panthère de Cartier – inspired by Jeanne Toussaint, Cartier's Artistic Director in the 1920's who was called the Panther, the feline embodies the feminity and audacity of the Maison Cartier
Panthère Wild – a truly wild animal, the panther is more than a mere symbol for Cartier. It is a timeless icon that is both predatory and elegant; restrained yet always ready to pounce.
Trinity de Cartier – the collection pays tribute to the iconic Cartier 3 rings in pink, yellow and white gold created in 1924 by Louis Cartier.
Santos de Cartier – the collection pays tribute to Alberto Santos-Dumont, a pioneering aviator, for whom Cartier created the first wristwatch in 1904.
C Décor – the collection pays tribute to the iconic double C, the Cartier signature endlessly reinterpreted over the years.
Louis Cartier Collection Privée – the collection pays tribute to the founder of the Maison, Louis Cartier.