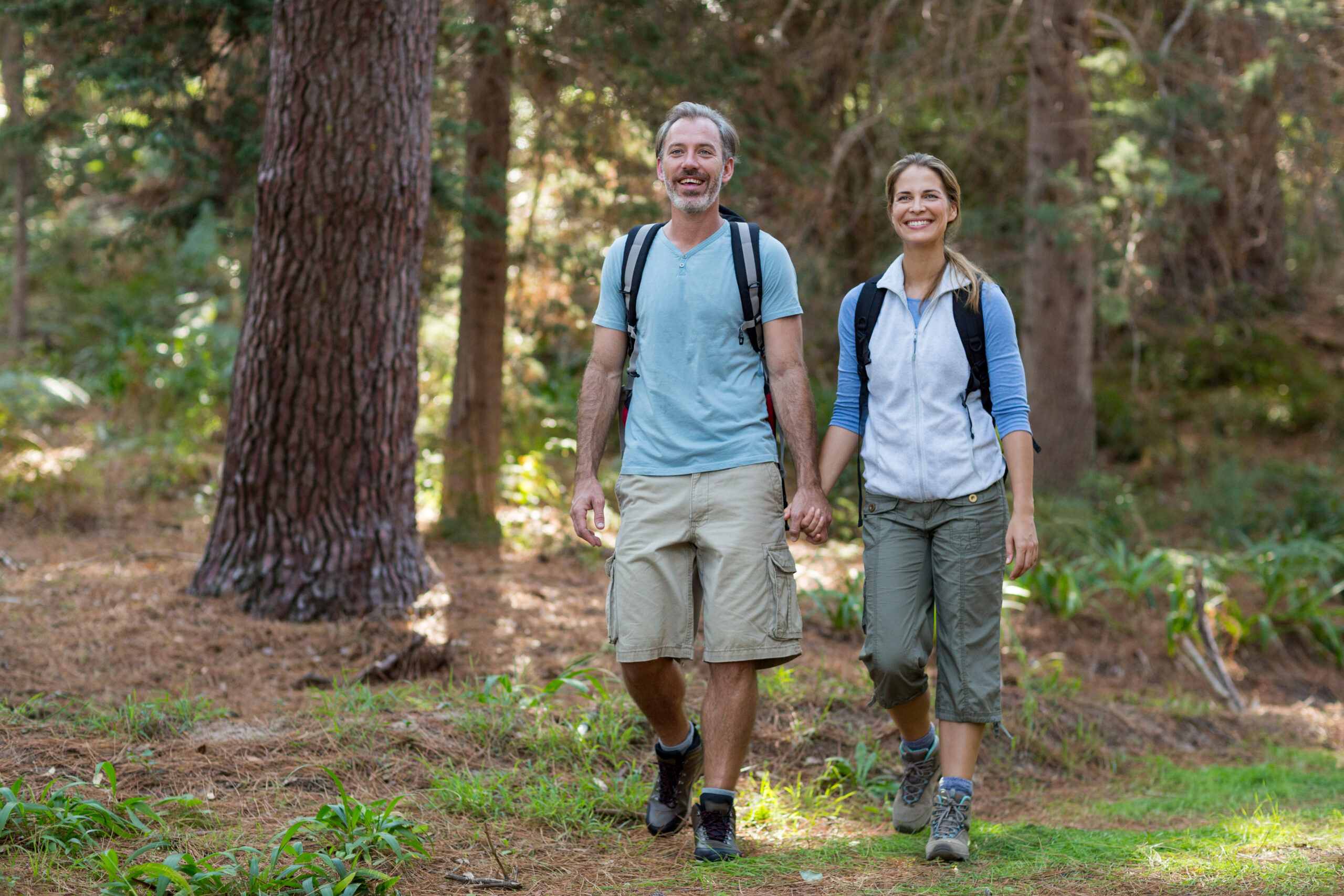 Complimentary HearingHealth Checks Available
Book an appointment
ABM Opticians Hearing Services
Hearing tests in Portadown and Dungannon
At ABM, we understand the importance of your hearing. That's why we know how important it is to get your hearing tested by a professional you can trust. We have years of experience in providing high-quality care to our customers at our branches in Portadown and Dungannon. Our friendly practitioners Nicole and Shane will be on hand to share their expertise, making sure that your hearing test is carried out safely and effectively in a warm and comfortable practice. If your quality of life is affected by your hearing, getting a hearing test and diagnosing the problem can make a world of difference.

Wax removal in Portadown and Dungannon
As well as our safe and easy hearing tests, we also provide a wax removal service. A build-up of wax can impact your ability to hear properly, especially if you are a hearing aid user, so it is vital to get this removed regularly. Our practitioners are experienced at delivering a comfortable wax removal service, so you can rest knowing that you are in capable hands.

Why book a free hearing test?
Bad hearing can have a significant impact on your everyday life. If you find yourself constantly asking friends to repeat themselves, rewinding films and shows or not being able to communicate with colleagues, getting a hearing test could be the answer. Whether you need a wax removal or hearing aids, Shane and Nicole will be able to advise you on the best options for your hearing. With lifetime aftercare, repair and servicing, you can trust ABM to look after you and your ears for life. Book a free hearing test with ABM today and we will work together to bring you the solutions you need.
We can offer a wide range of care technology for any type of patient with any type of hearing loss. Whether it's Signia, Widex, Resound, Phonak or Starkey; our detailed diagnostic assessments will guide you to the specific hearing aids that are the best choice for your lifestyle and hobbies.
Booking A Hearing Appointment
Please use the form below to book an appointment. Once we have received your booking request, our team will be in touch to confirm the details of your booking.
Alternately please call your chosen practice directly.
Hearing Tests Available
Available in Our Dungannon & Portadown Practices.
Please note opening hours vary during lockdown, due to restrictions.
Hearing Care Professionals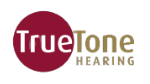 Delivered by True-Tone Hearing
Our Brands