BRITISH, DESIGN LEGACY, CRAFTSMANSHIP
We are delighted to be able to offer this exclusive brand in Northern Ireland in Alexander Bain and Murray.  Founded in 1969, British luxury eyewear brand Cutler and Gross combines the finest Italian craftsmanship with irrefutably cool style. 
Ever since its establishment in fashion's halcyon days, the brand's signature creativity has been applied to sunglasses and optical frames to create functional and timeless glasses that are design-led. Cutler and Gross frames are uniquely numbered and complete with subtle branding on the inside of the temples.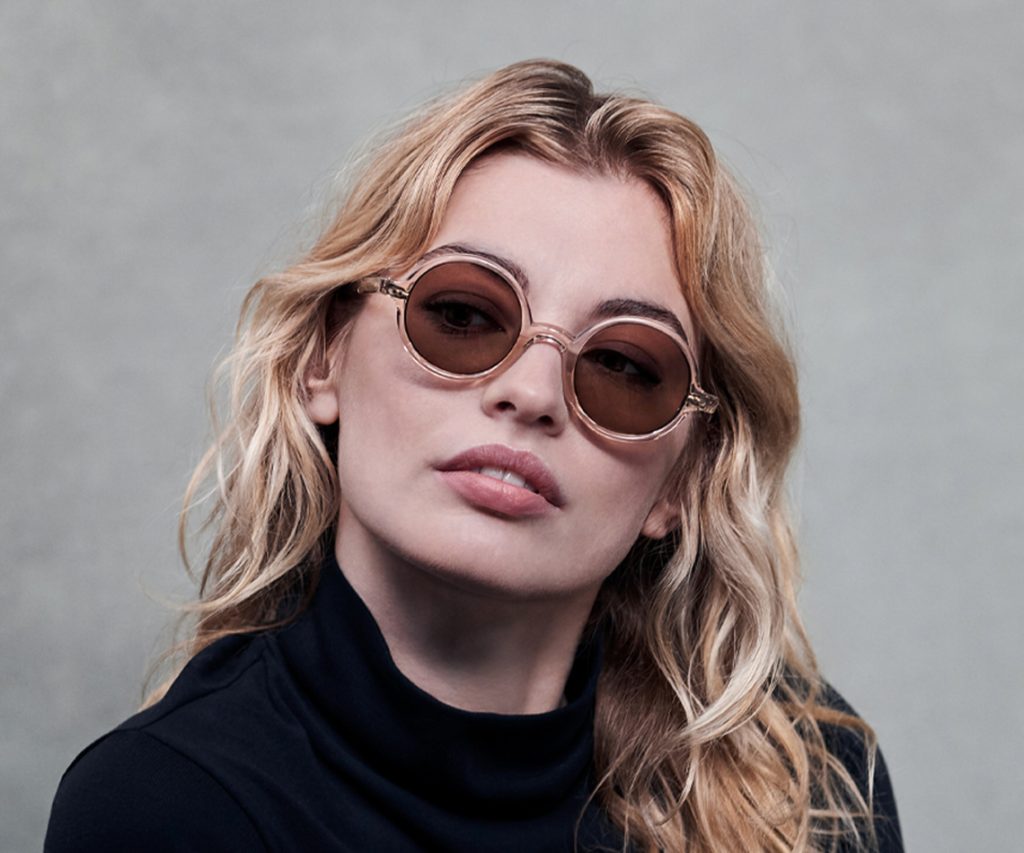 "If you buy a handcrafted pair of glasses or sunglasses, you want to see the tiny inaccuracies, the straight, raw edges of the plastic, the pins – they give character, make them unique to the wearer. The Cutler and Gross customer has always been an individual. Eccentric maybe, but a rare breed, certainly."
– Graham Cutler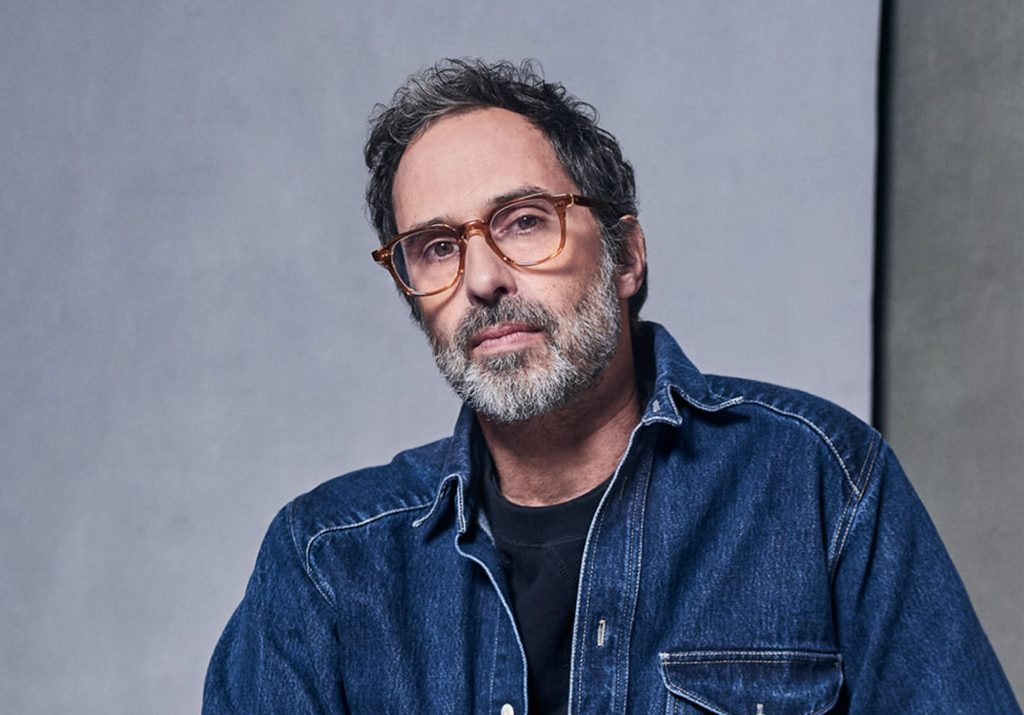 Their hand-made, bespoke frames were the natural choice for many a discerning customer, who valued the Cutler and Gross commitment to quality, fit and good design. Modern-day attitudes to eyewear were transformed forever thanks to their pioneering approach that fused elegance, creativity and cutting-edge craft without compromise. It's a philosophy that has endured for over half a century and continues to shape the Cutler and Gross collections to this day.
Cutler and Gross glasses are worn by a wide range of individuals, including celebrities, fashion icons, and everyday people who appreciate high-quality eyewear. Some notable individuals who have been spotted wearing Cutler and Gross glasses include Angelina Jolie, Brad Pitt, Kate Moss, Tom Cruise, and Johnny Depp. However, anyone can wear Cutler and Gross glasses as they offer a wide range of styles and designs to fit various tastes and preferences.