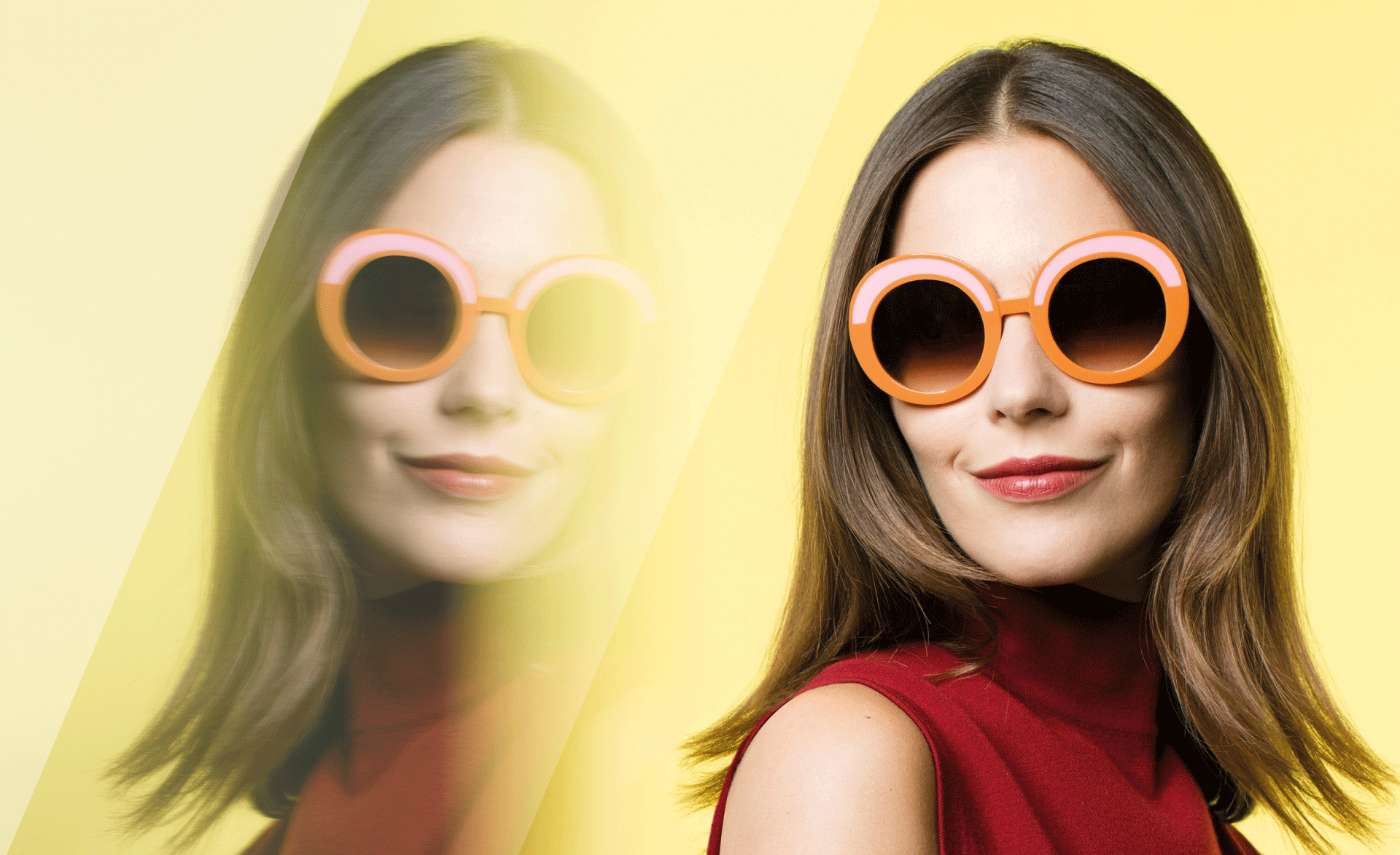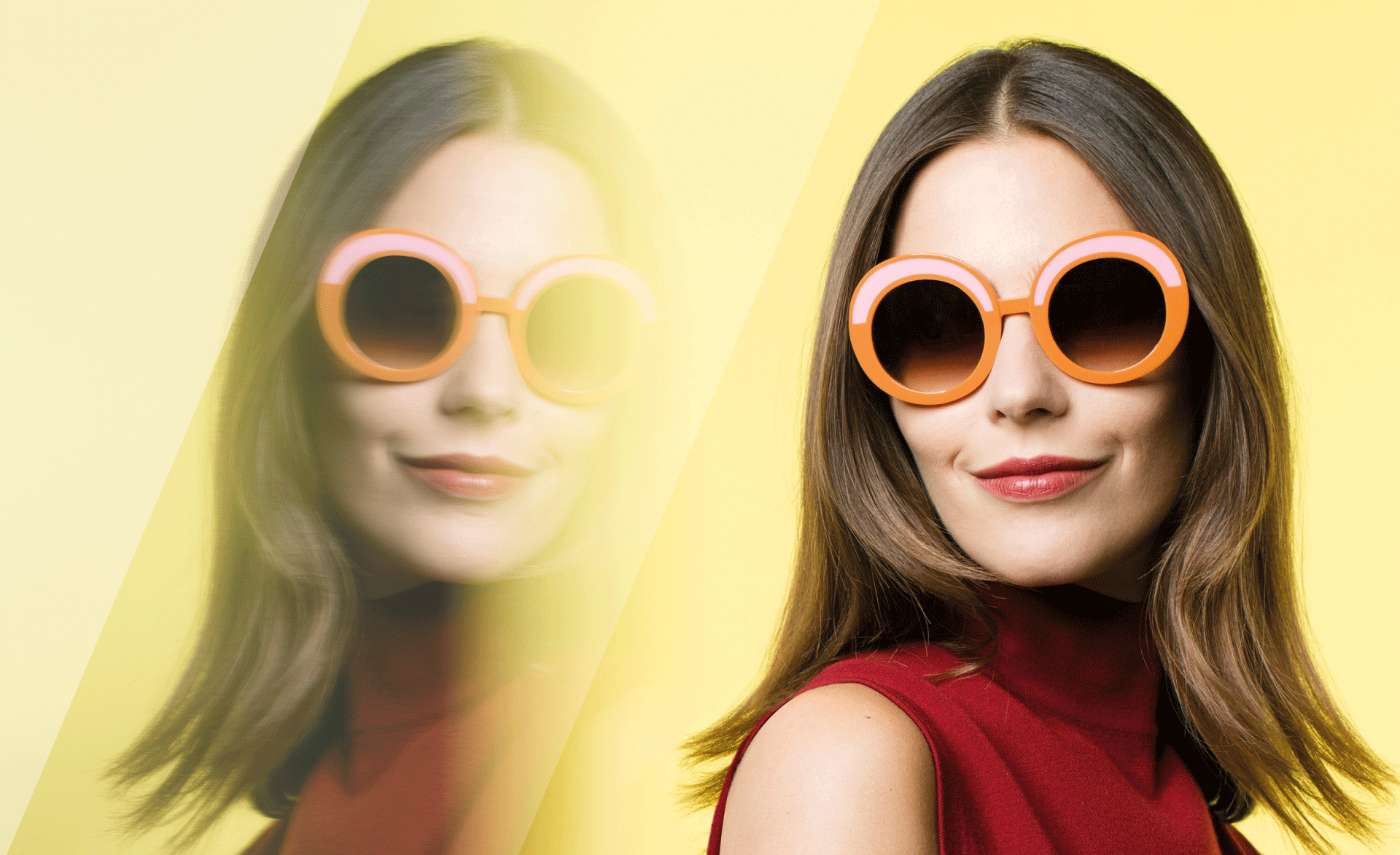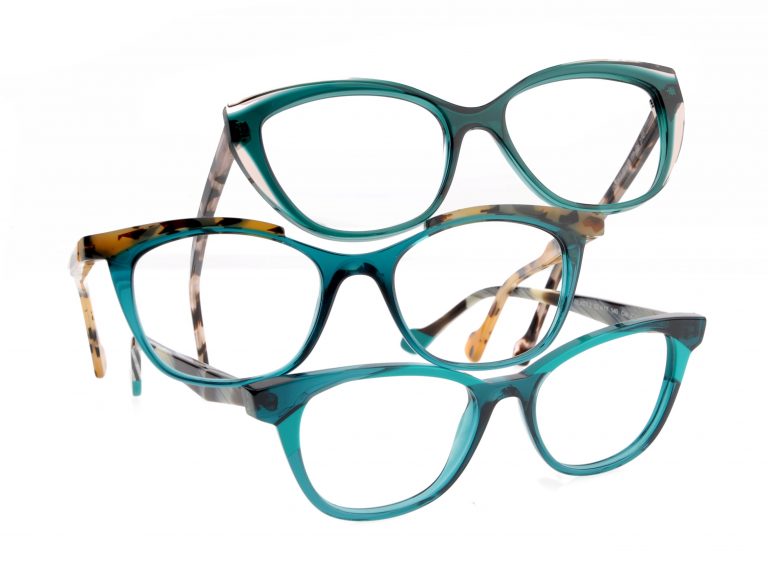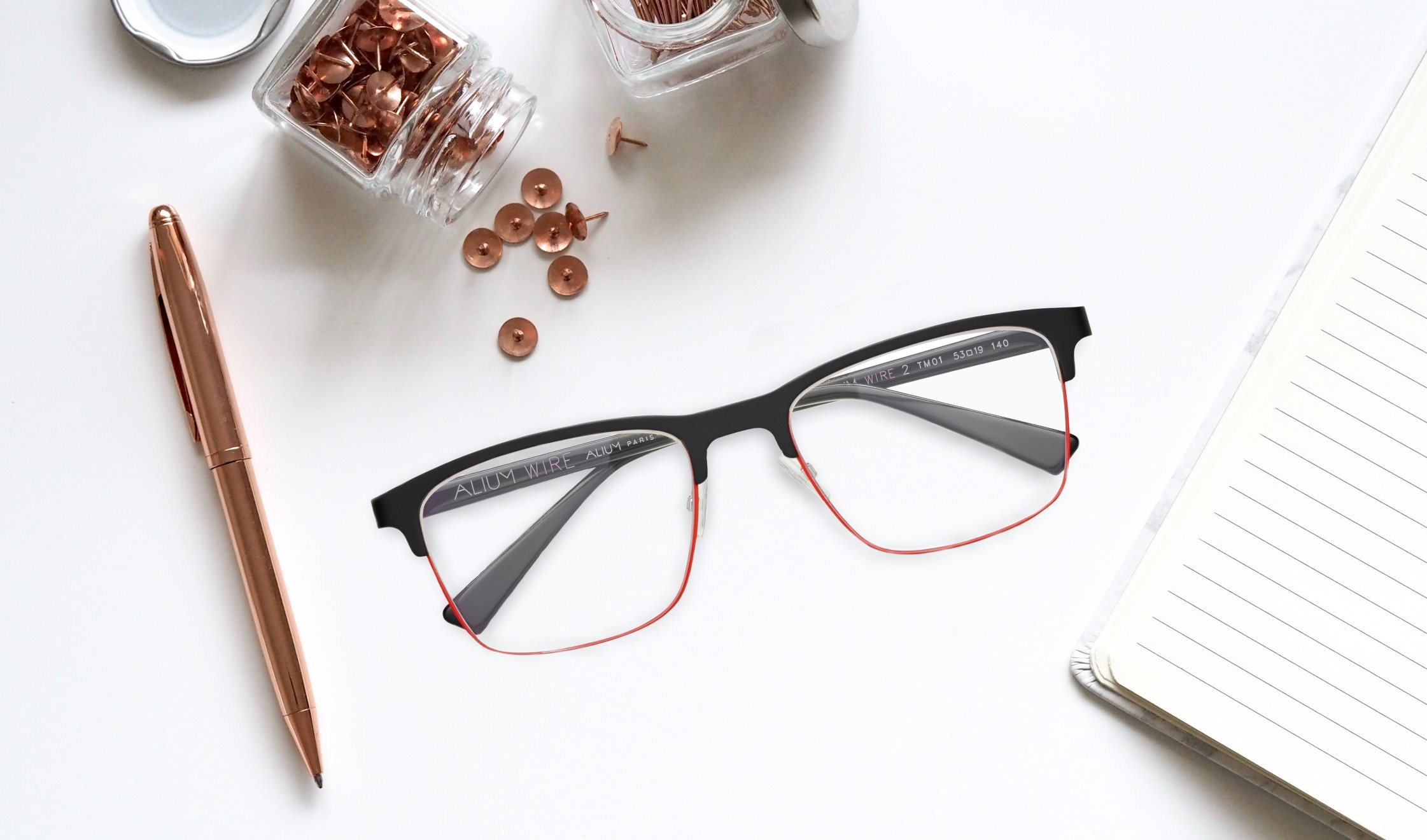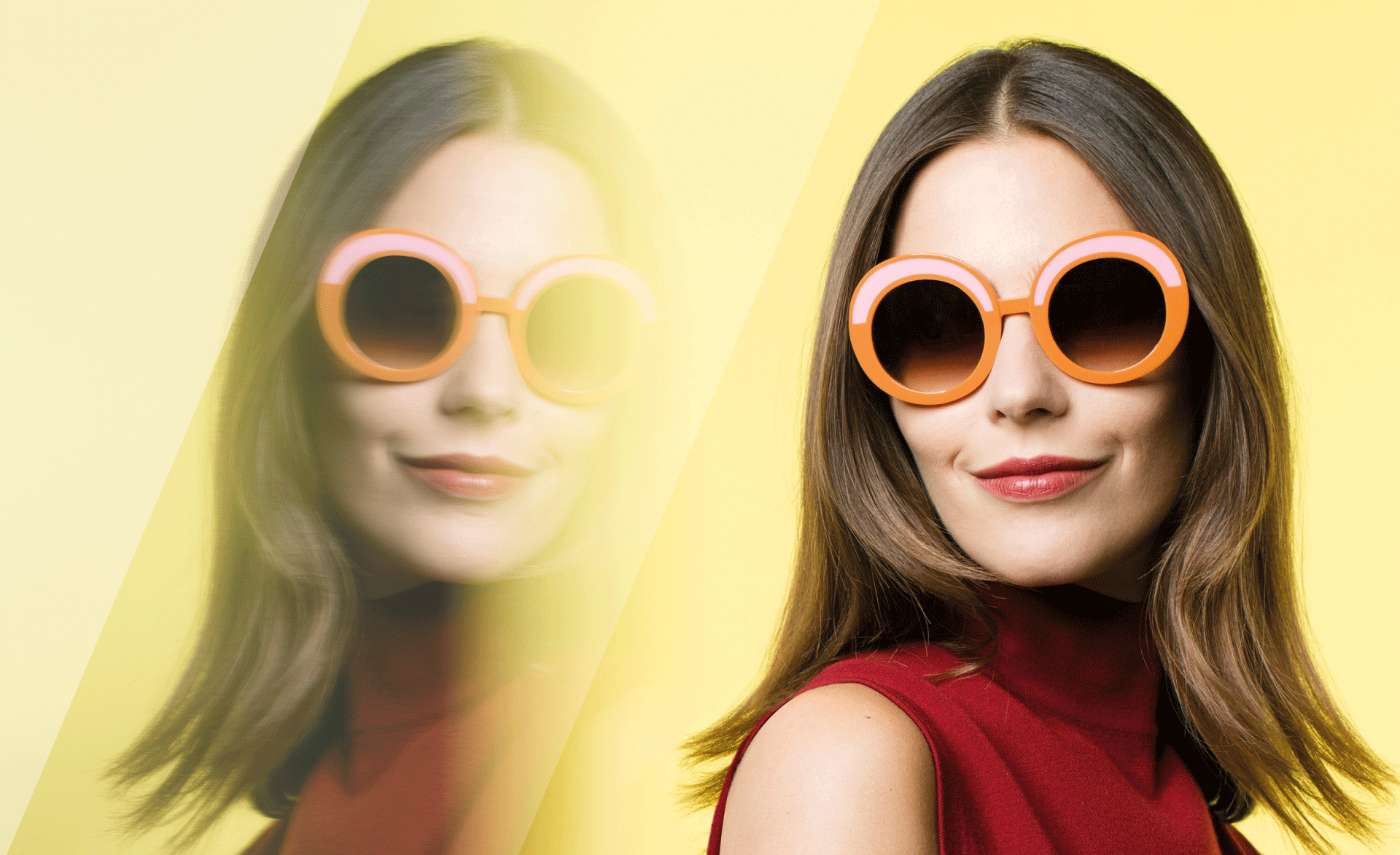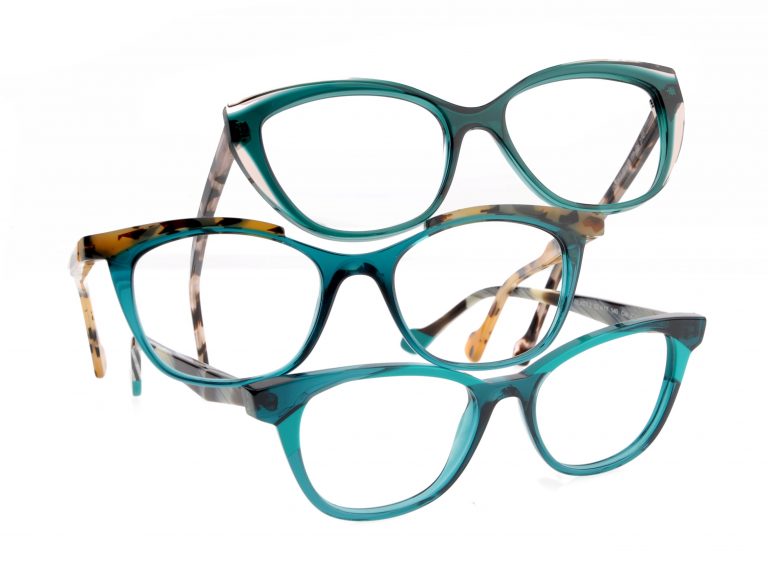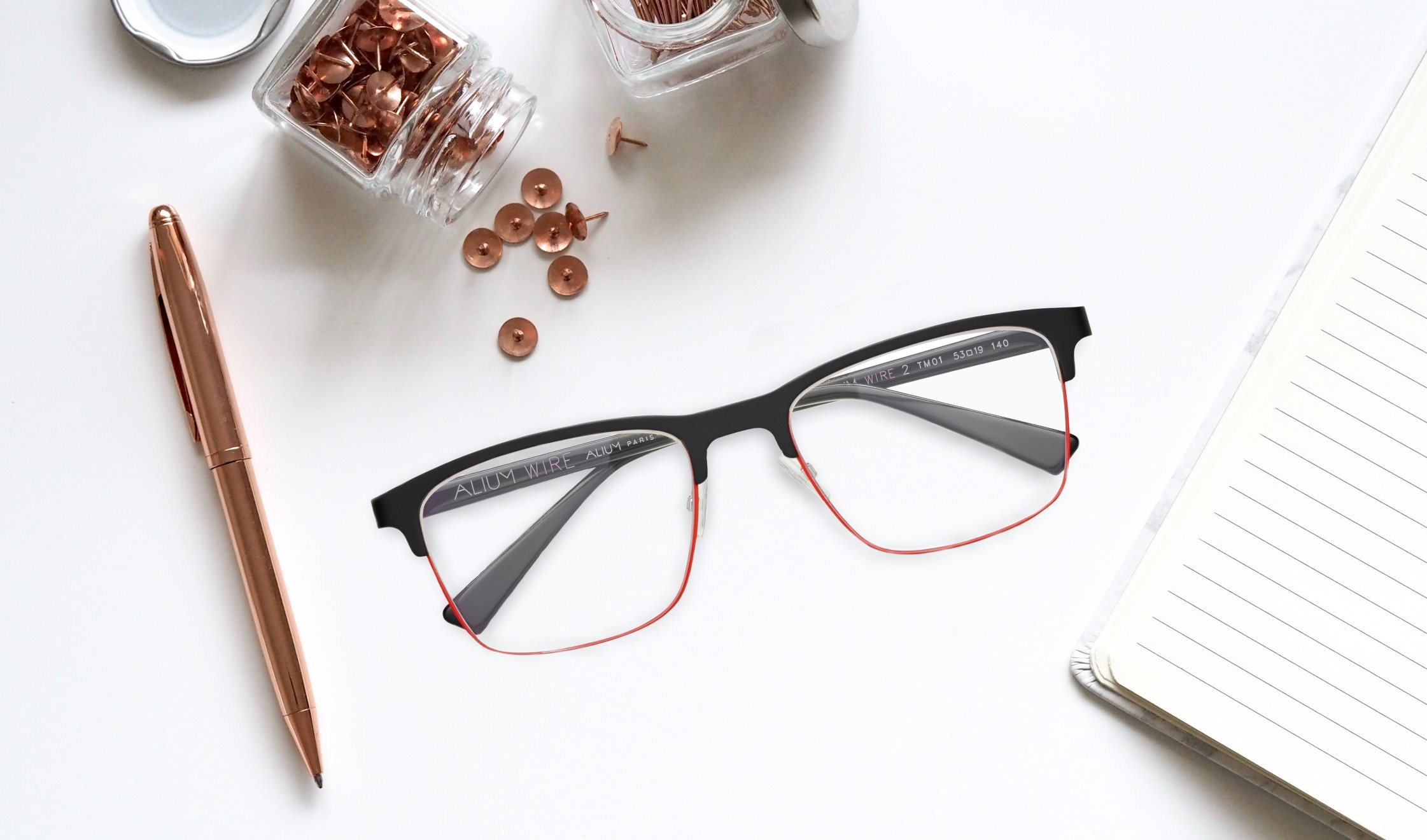 (Images do not depict current stock. Contact ABM opticians to find out current stock from this brand)
Face a Face as created in 1995, after co-founders Pascal Jaulent and Nadine Roth challenged themselves to develop a high end eyewear collection based on the artistic and functional themes of architecture. Sold in more than 40 countries worldwide, this brand has become a reference in the world of eyewear designers.
Known for pushing artistic boldness further thanks to the skills of the finest French and Italian craftsmen. They have been awarded the Silmo d'OR for the best design on several occasions. Pure and truly contemporary lines, sensual volumes and colours, a refined sense of touch: the natural beauty of the eyes are fully revealed through the clear, graphic design of the frames.
Face á Face recently released the 'Bocca' collection with shoes on the bottom of the legs of the glasses- reflecting the brands humour and style. Hand-made and hand-polished acetates.
Worn by celebrities such as:
Quentin Tarantino
Sarah Jessica Parker in 'Sex and the City'
Mr Big in 'Sex and the City'
Jude Law in 'The Holiday'
Sandra Bullock in 'The Proposal'
Visit the manufacturers website – Face á Face Eyewear