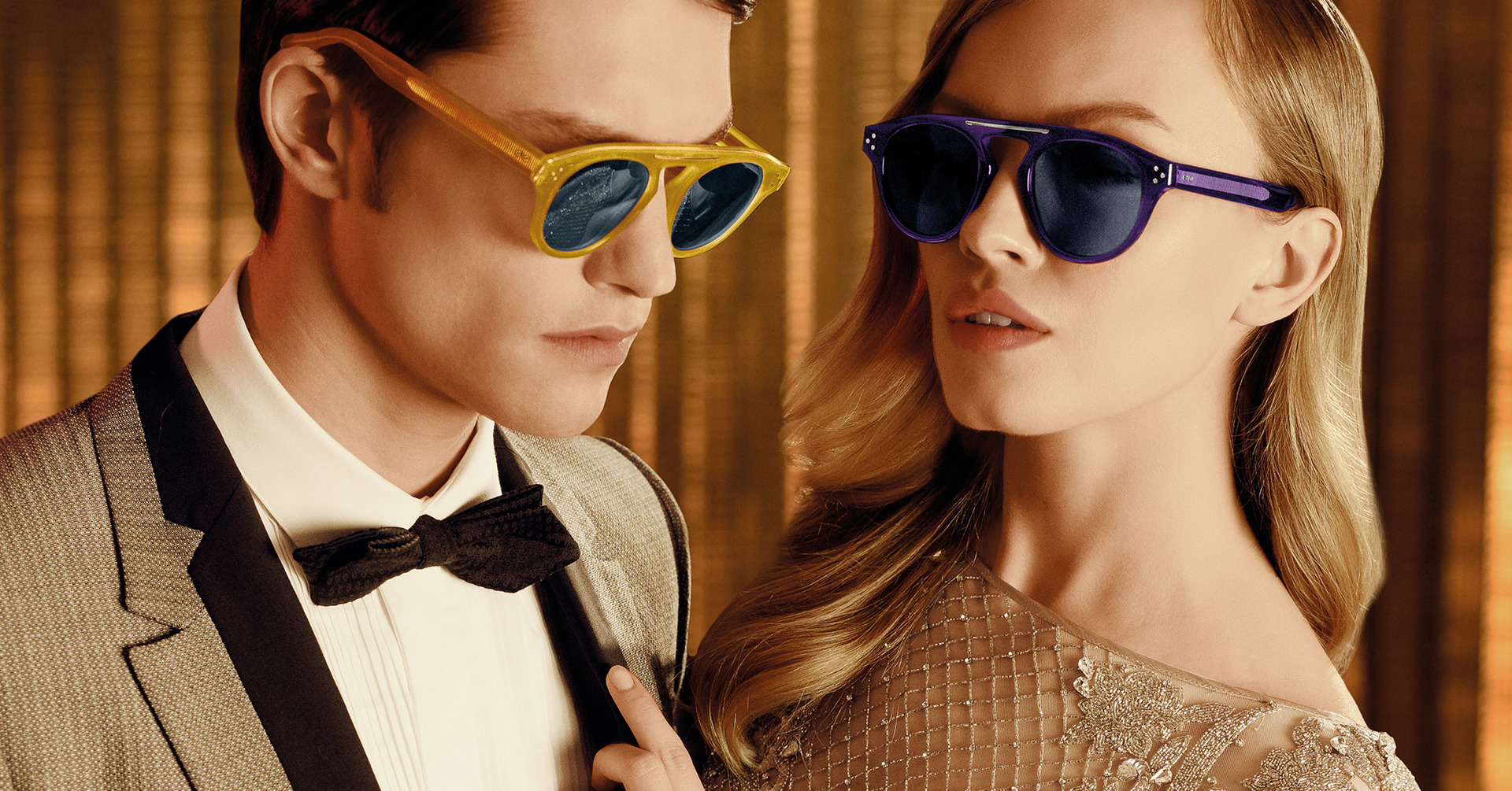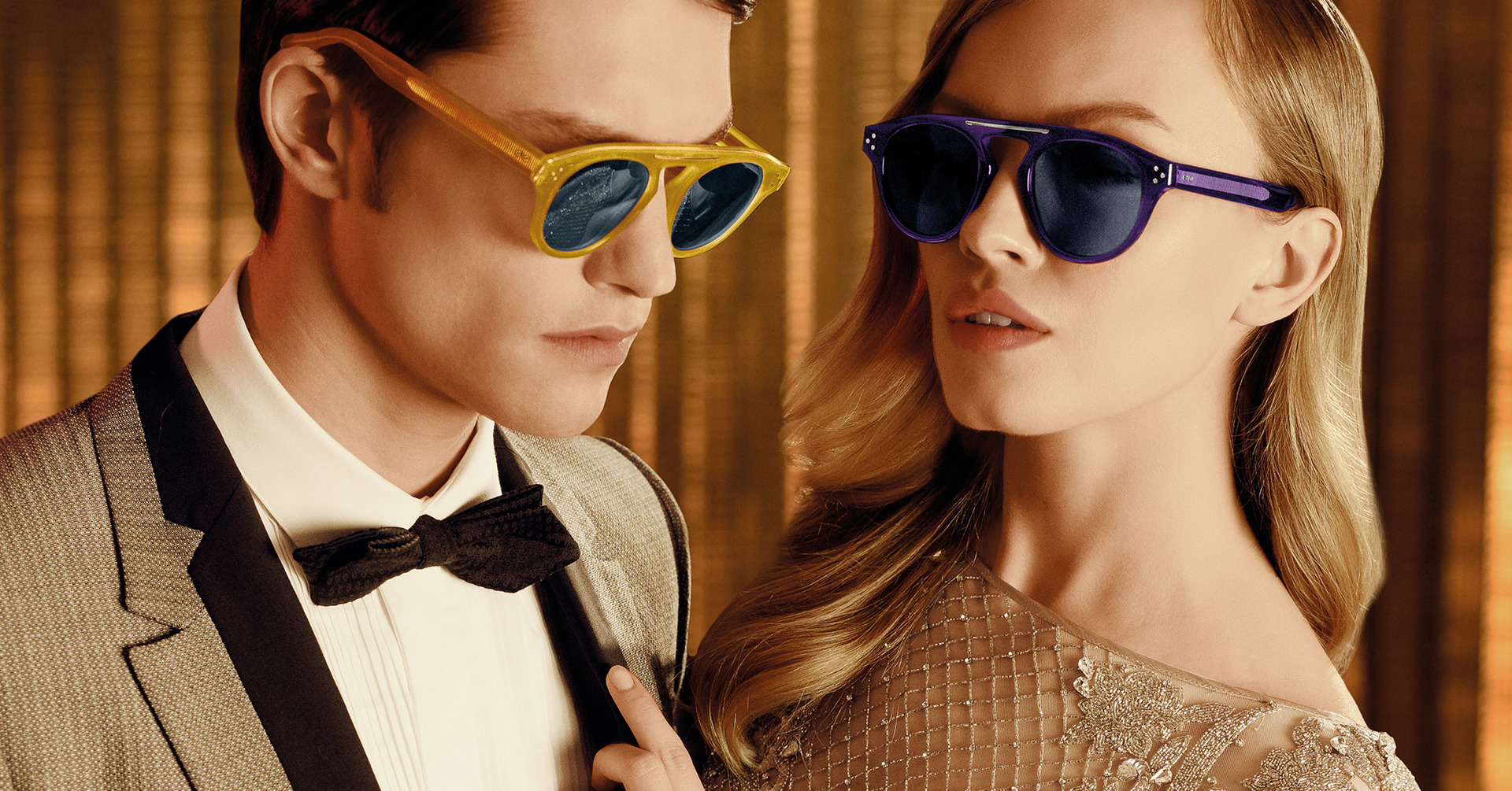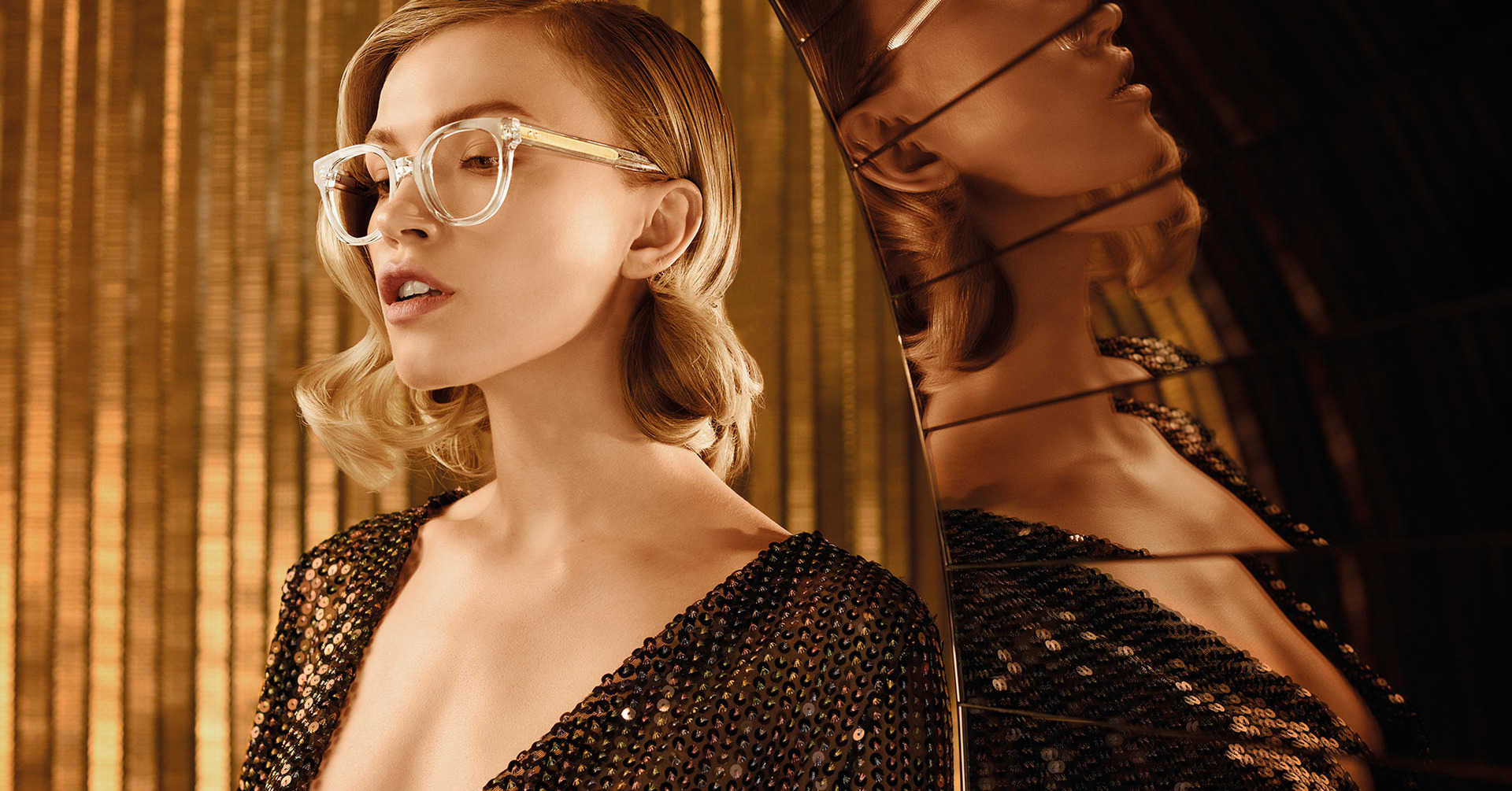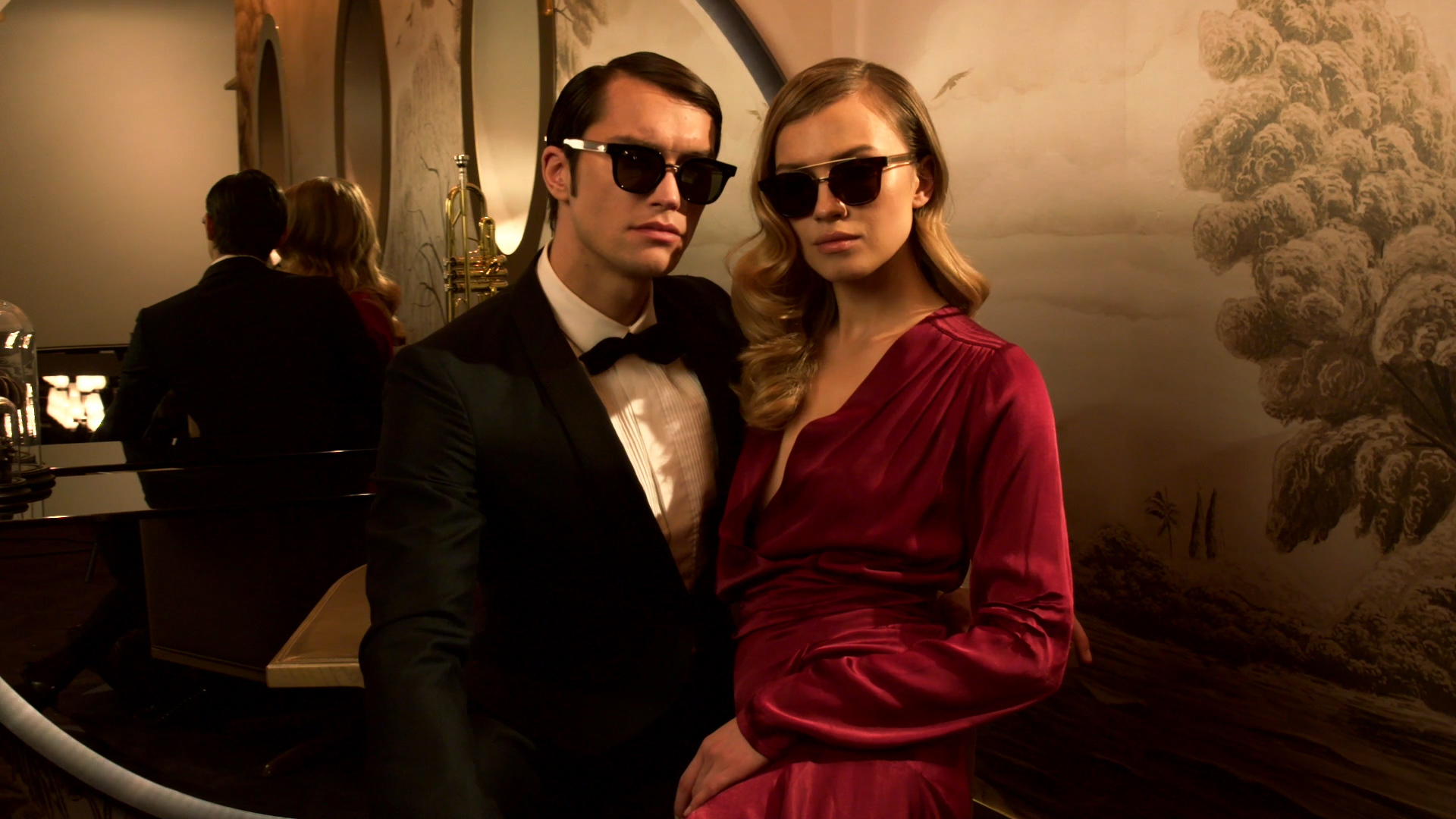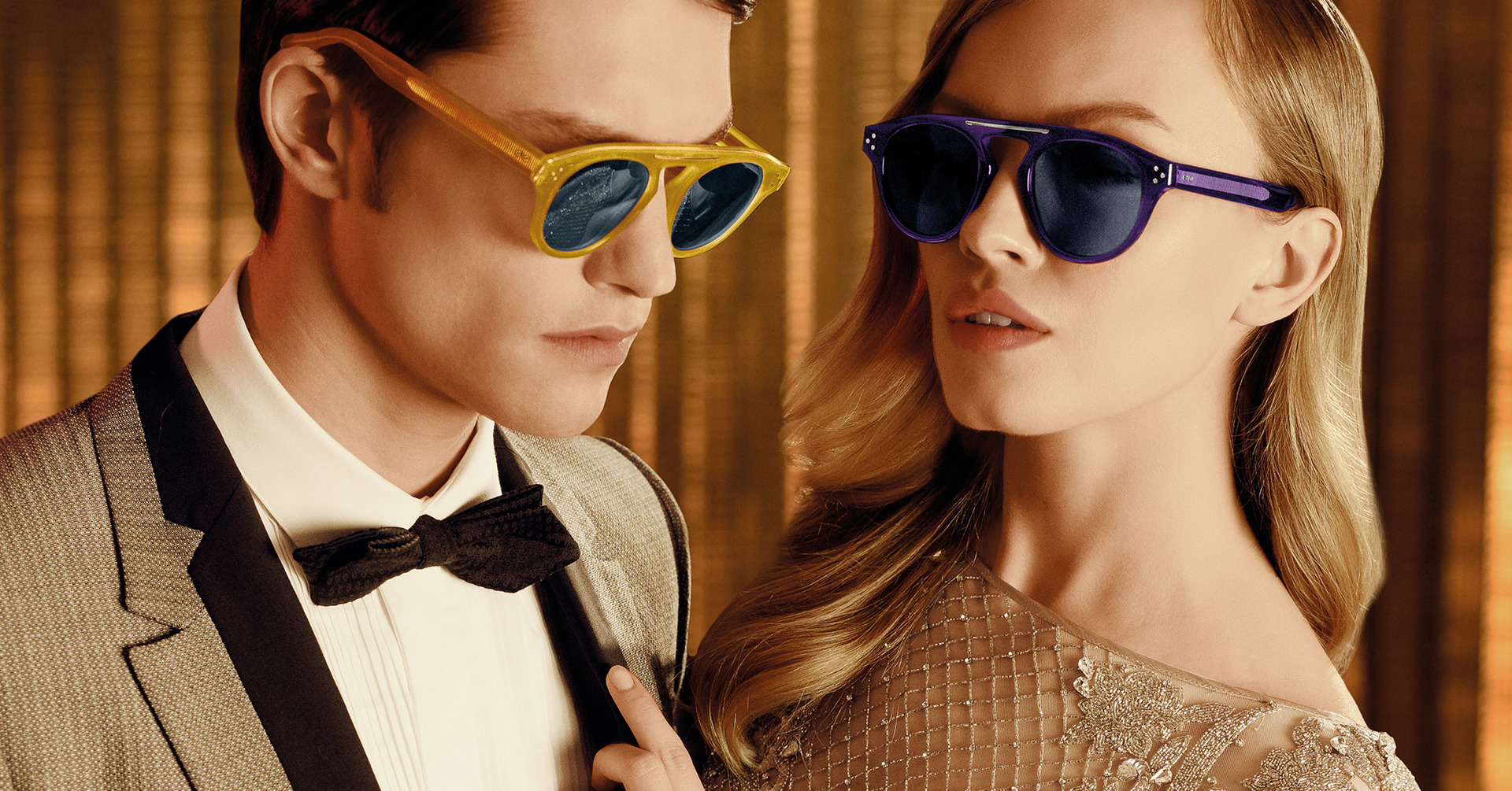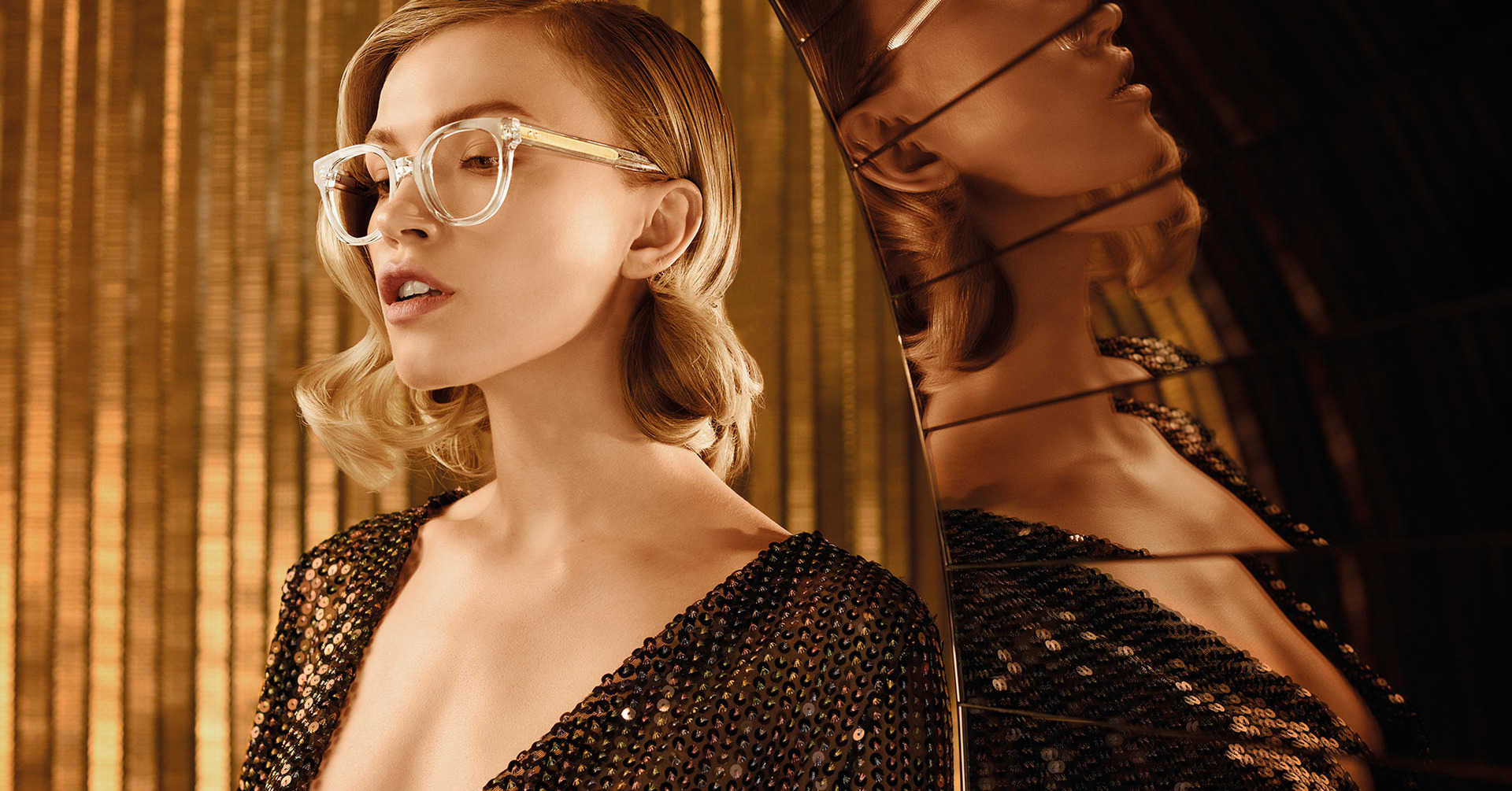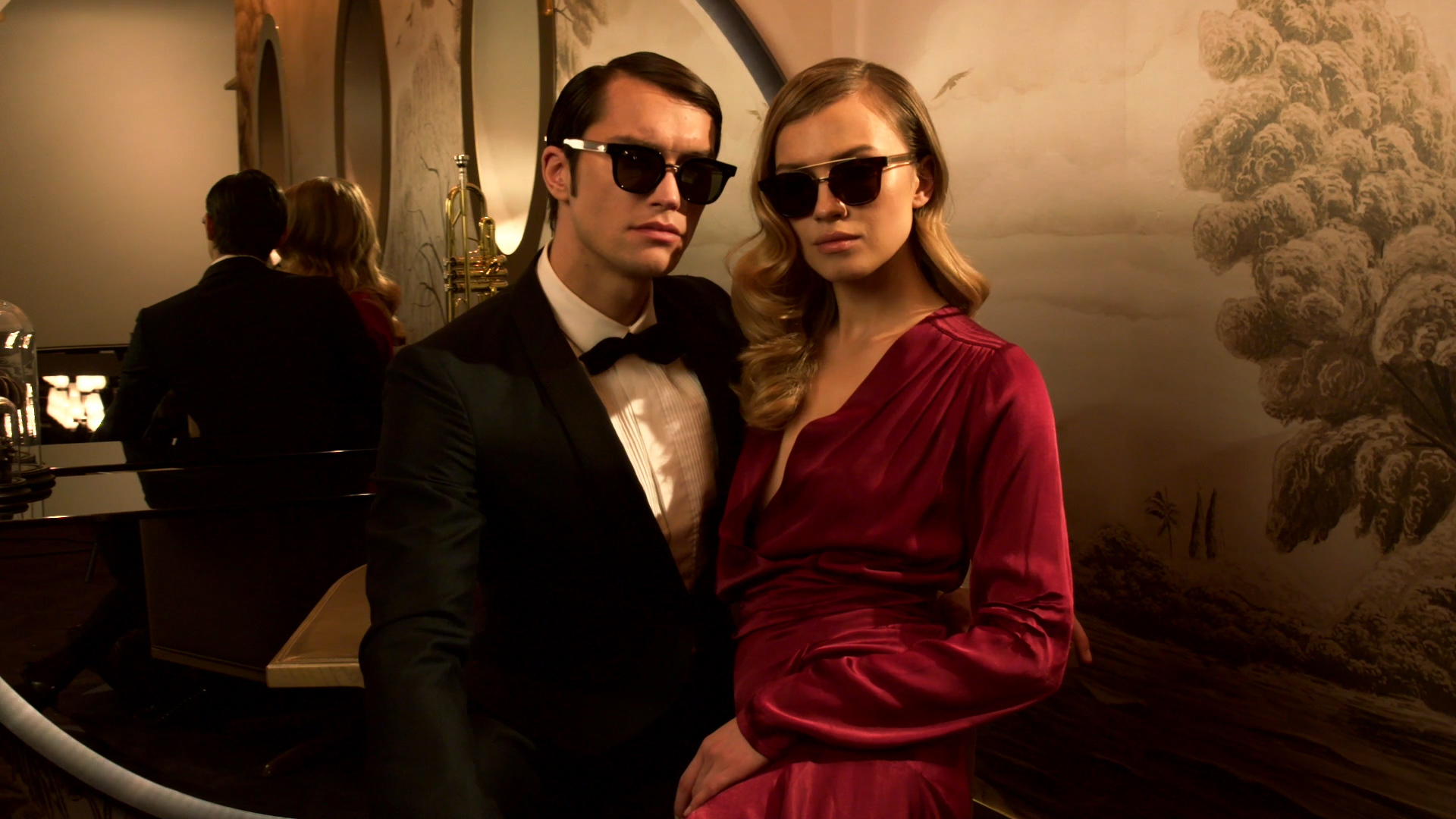 (Images do not depict current stock. Contact ABM opticians to find out current stock from this brand)
Graham Cutler and Tony Gross spearheaded the revolution that began over 40 years ago and turned eyewear from a medical necessity into a key fashion accessory. Each frame is entirely hand-made and follows in excess of 30 processes which were set in place since the first frame was handcrafted in 1969. The manufacturing location is Cadore, Italy.
Definitive features include the hand riveted hinged, the lush, long-lasting sheen from indulgent hand polishing and the sheer weight of the frames. The manufacturing process if both time-consuming and expensive with each frame being treated as a bespoke creation that takes four weeks to handcraft. Inspiration for the creations comes from furniture, film noir or imaginary concepts. When designs are agreed and the shapes are sketched, the rough cut out shapes are then tumbled in a wood barrel for five days with resin chips and oil, then once more with a finer grade of resin chip. This process smoothes and prepares the surface of the frames for the hand-polishing. Exposed pins are the only form of decoration allowed on these frames- adding to the 'raw, honest feel' of the brand. The brand is classic and timeless- reinforced by the absence of a logo on the outside of the frame.
Worn by celebrities such as:
These frames are exclusive to Alexander, Bain and Murray throughout the whole of Ireland.
Visit the manufacturer's website – Cutler & Gross Eyewear