Protect Your Eyes Around Fireworks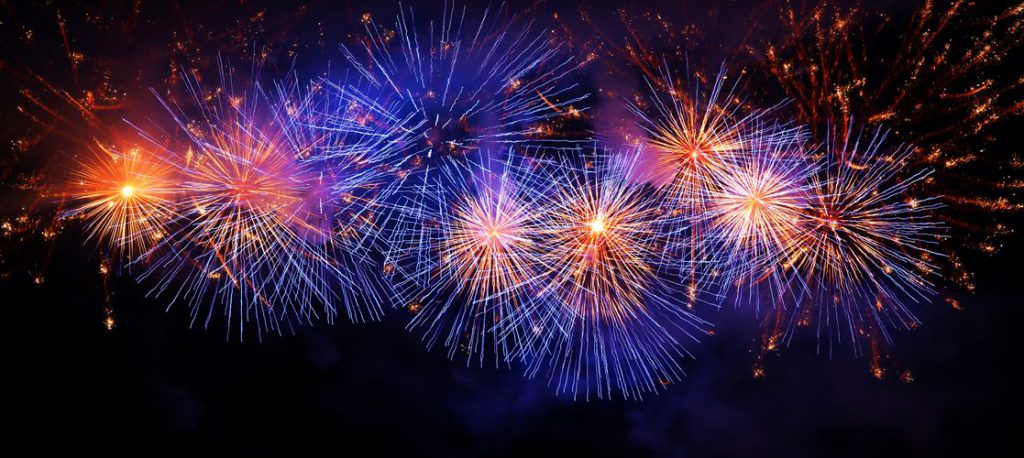 According to research, every year ten people lose their sight due to fireworks and over half of all firework related injuries are suffered by children. With 81% of the injuries occurring in October and November, eye experts at the College of Optometrists are highlighting the need to take safety precautions when using and watching fireworks this bonfire season.
Whilst those handling the fireworks are most at risk from injury, the latest study reveals that bystanders in the vicinity of a firework being launched are as likely to be harmed as the person involved in lighting it, and half of all injuries occur at private parties. Approximately 300 eye injuries are caused each year by fireworks, many of which could have been prevented if the correct safety precautions had been taken.
Dr Rob Hagan, president of The College of Optometrists says: "While the number of firework related eye injuries may seem relatively small, they occur year in year out, demonstrating that there is a serious need to make people aware of the dangers when handling and watching fireworks. You only have one pair of eyes and whilst bonfire night is a fantastic, fun event, it is important to be as safe as possible. So whether you're having your own fireworks in the garden or are heading to a local display, make sure you follow the Firework Code to ensure a safe and enjoyable bonfire night."
Top tips to help protect your eyes and enjoy a safe firework display
Wear protective eye wear – normal spectacles will not protect your eyes against high velocity injuries. Wear polycarbonate lenses, this is particularly important for those lighting fireworks.
Buy fireworks that meet British Standards – ensure you buy your fireworks from a reputable retailer and that the confirm to British Standards, this will be marked BS 7114 on the box
Stand back – light your fireworks at arm's length, using  a taper and then stand well back
Wear gloves when using sparklers – often thought to be one of the safest fireworks, sparklers actually burn to temperatures five times hotter than cooking oil. You should not give sparklers to children under the age of five
Stay clear of fireworks that have been lit – even if the firework hasn't gone off, keep your distance as it could still explode
Do not consume alcohol if setting off fireworks – it is important to keep your wits about you to steer clear of the alcohol to ensure a safe display
Keep fireworks in a closed box away from where you are launching the live fireworks.
Keep pets indoors – animals can become distressed at loud noises so for their own safety, keep any pets inside the house
Supervise children at all times – with over half of firework injuries being suffered by children, make sure you keep an eye on little ones during any displays
Article from College of Optometrists