---
When I grow up..
Firefighter, Train Driver, Pilot, Police Officer..

---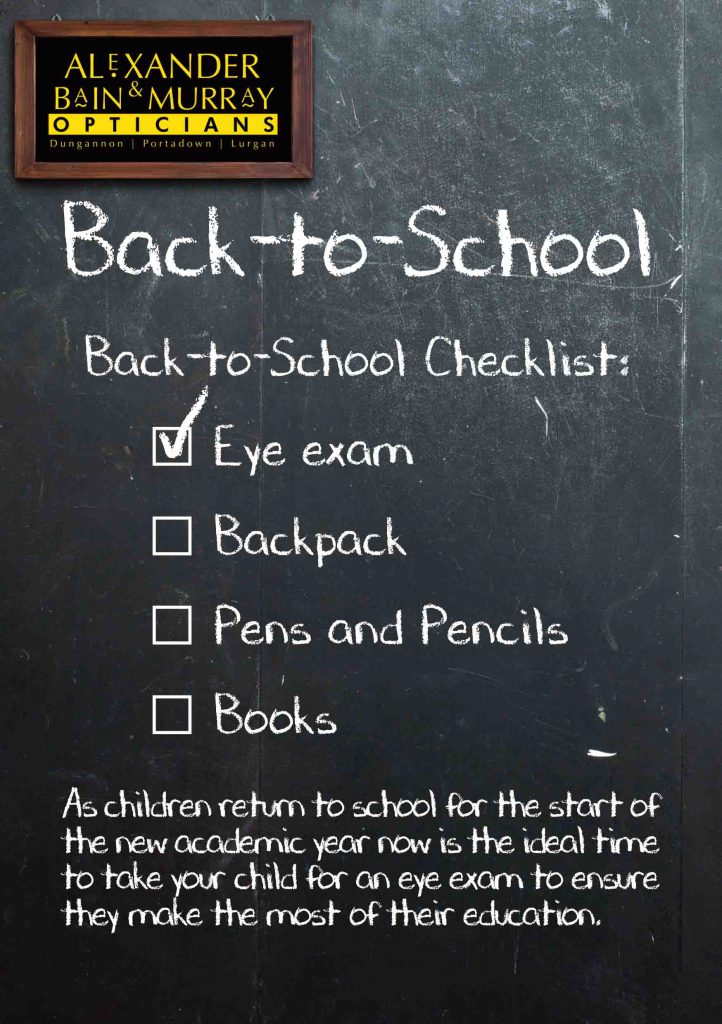 Sadly, the summer holidays are nearly over and it's nearly time to go back to school. As well as getting your kids kitted out for the new school year – uniforms, sports gear, stationary, etc – have you considered getting their eyes tested?
It is recommended that every child aged eight years or younger should have an annual eye examination and children aged nine and over (and adults) have an eye examination every two years unless you are advised otherwise by your optician.
There are many tell-tale signs that your child could have a vision or eye related problem, some of which are listed below:
Pre-schoolers
Tendencies to bump into objects
Have red eyes or eyelids
They rub their eyes frequently
Has difficulty with hand-eye coordination
School-age Children
Having to sit closer to the whiteboard
Lose their place while reading
Has poor handwriting
has headaches and a tendancy to rub their eyes frequently
Red, sore or irritated eyes
If your child is showing any of the above symptoms we recommend that you take them for an eye examination. Children's eye examinations are free on the NHS, and with that they are entitled to a voucher towards their lenses if they require a pair of glasses. All of our practices are child friendly and our staff are fully qualified to ensure that your child's eyes get the best possible care.
To book an appointment, call in or book online.