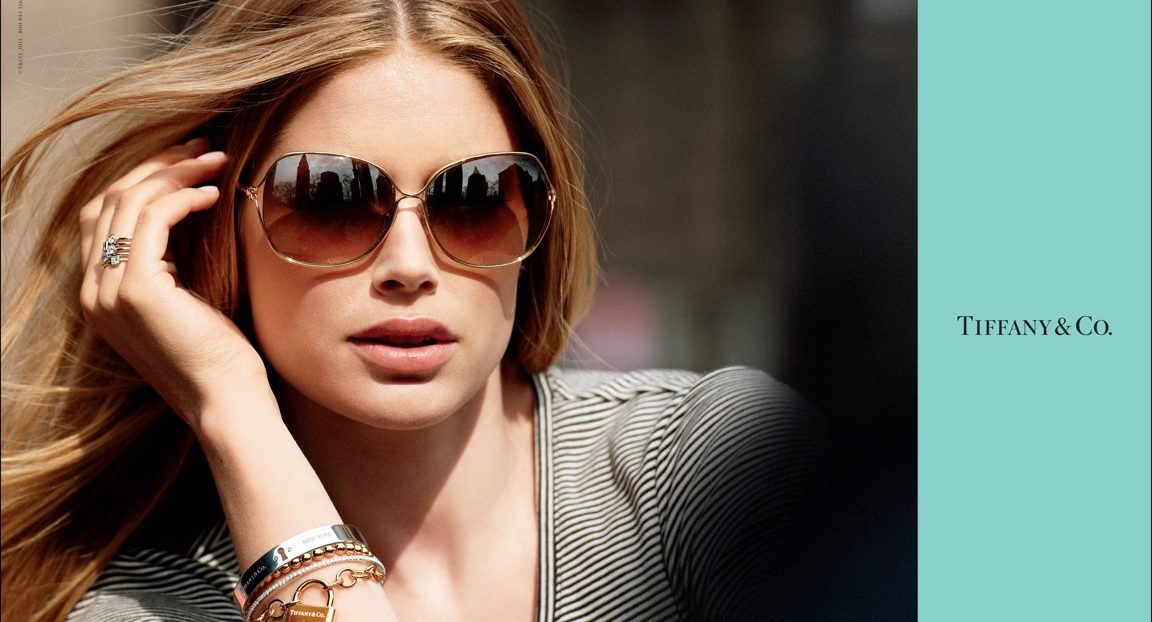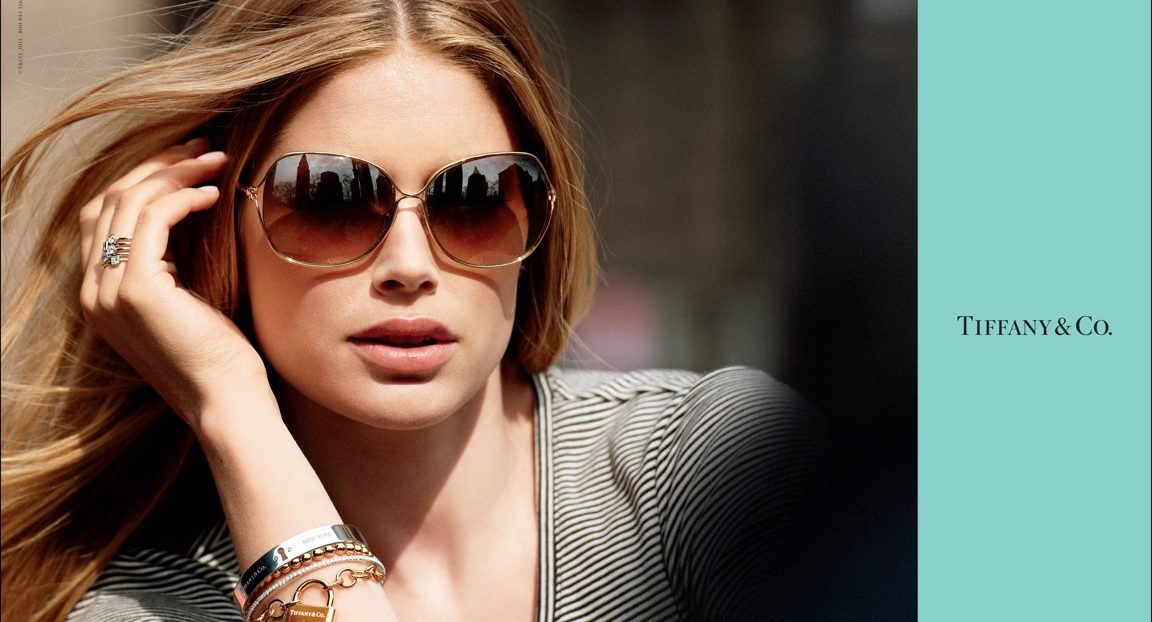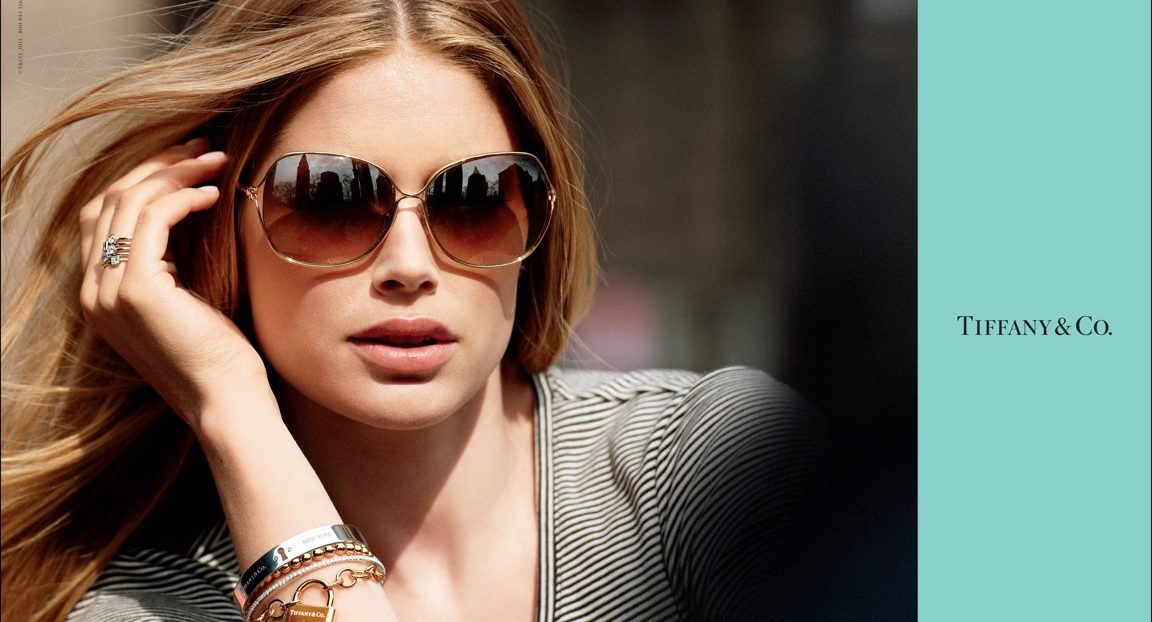 (Images do not depict current stock. Contact ABM opticians to find out current stock from this brand)
Tiffany and Co. sunglasses are part of the chic, introspective new range from the legendary Tiffany design house. With a legacy spanning over 160 years, the Tiffany & Co. label is synonymous with glamour, beauty and rarity in its jewellery collection that gets incorporated into their sunglasses that launched in 2008.
Tiffany Sunglasses UK sustain high quality, encrusting their gem stones to some of the styles adds the glimmer to Tiffany & Co's incredible hallmark. Tiffany and Co. was created in 1837, with a huge array of diamonds and rare gemstones at the heart of their creations.
Worn by celebrities such as:
Amy adams
Jennifer Laurence
Visit the manufacturer's website – Tiffany & Co