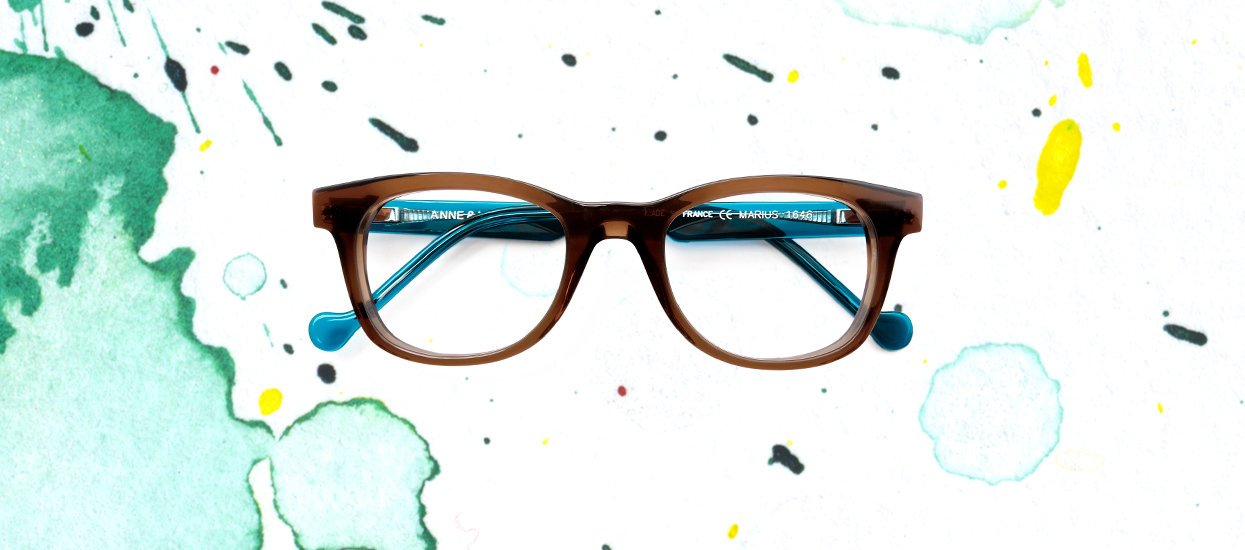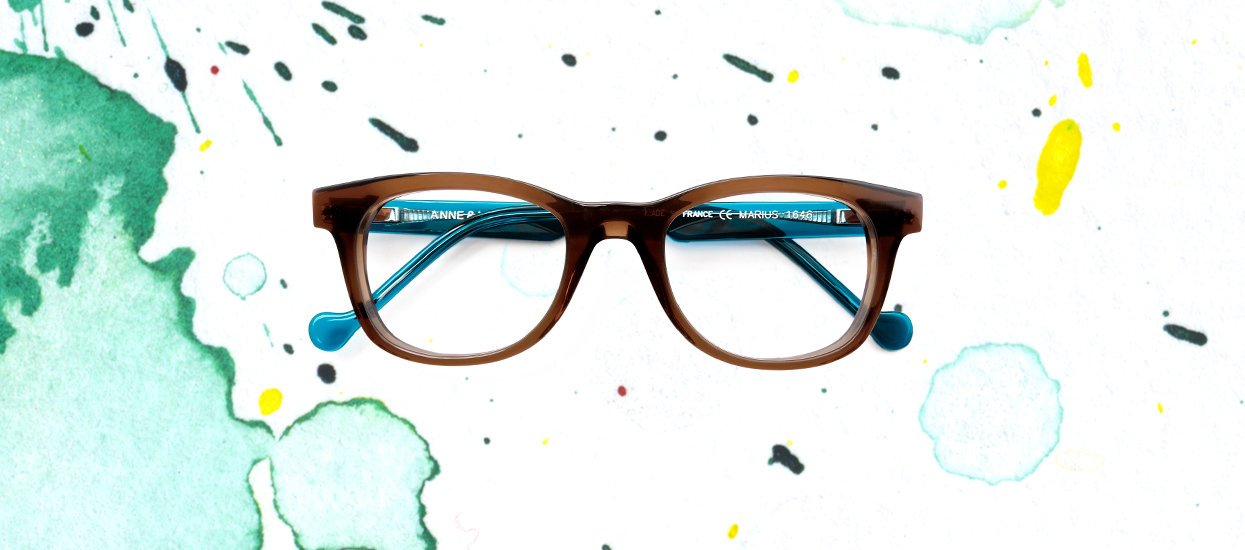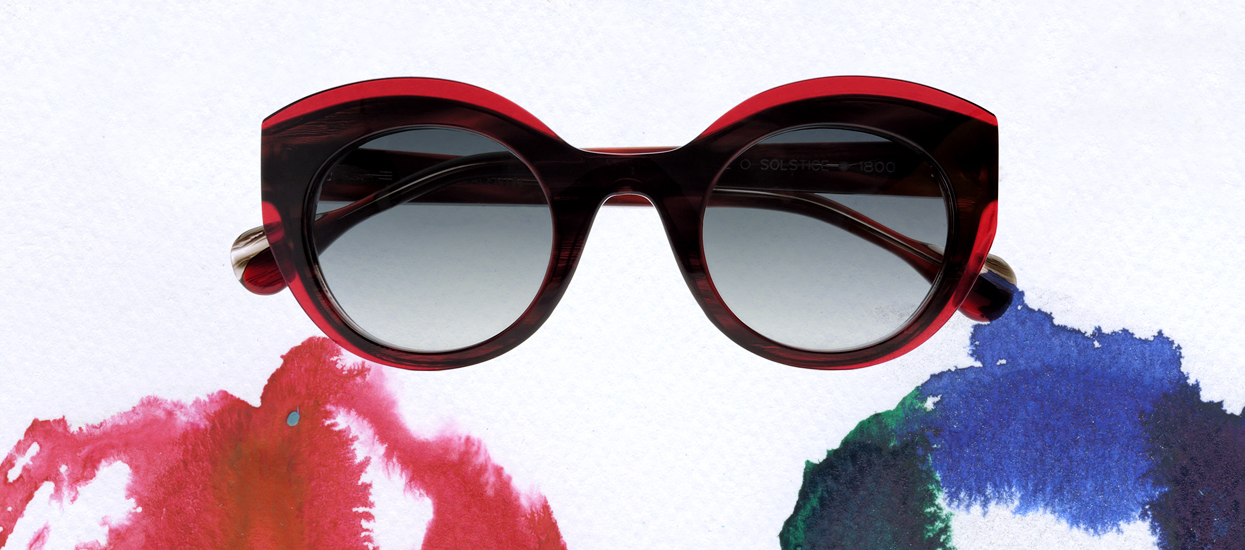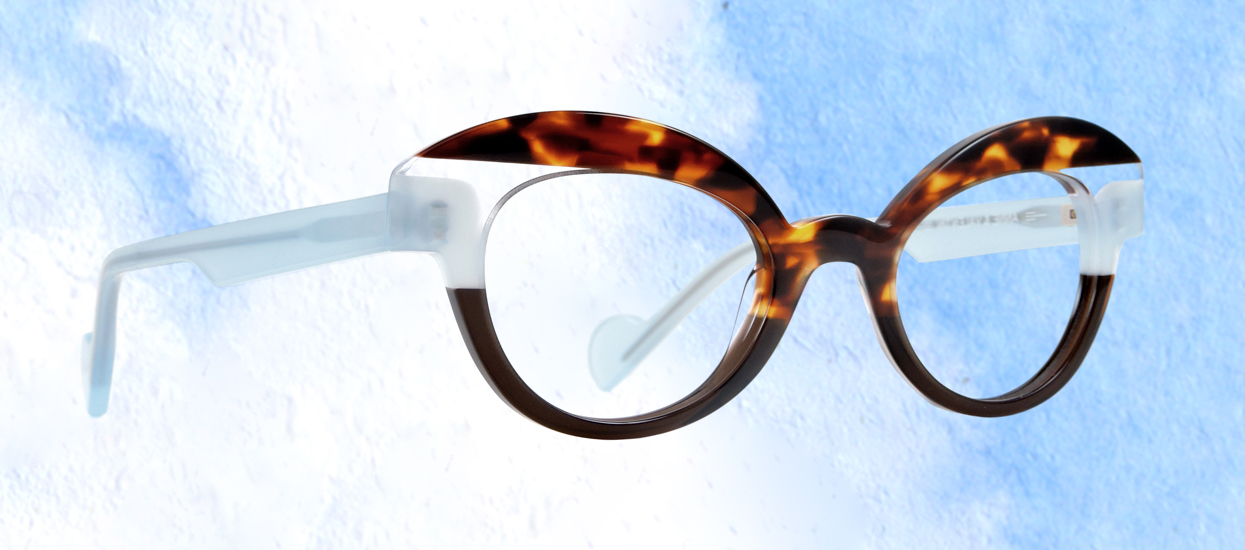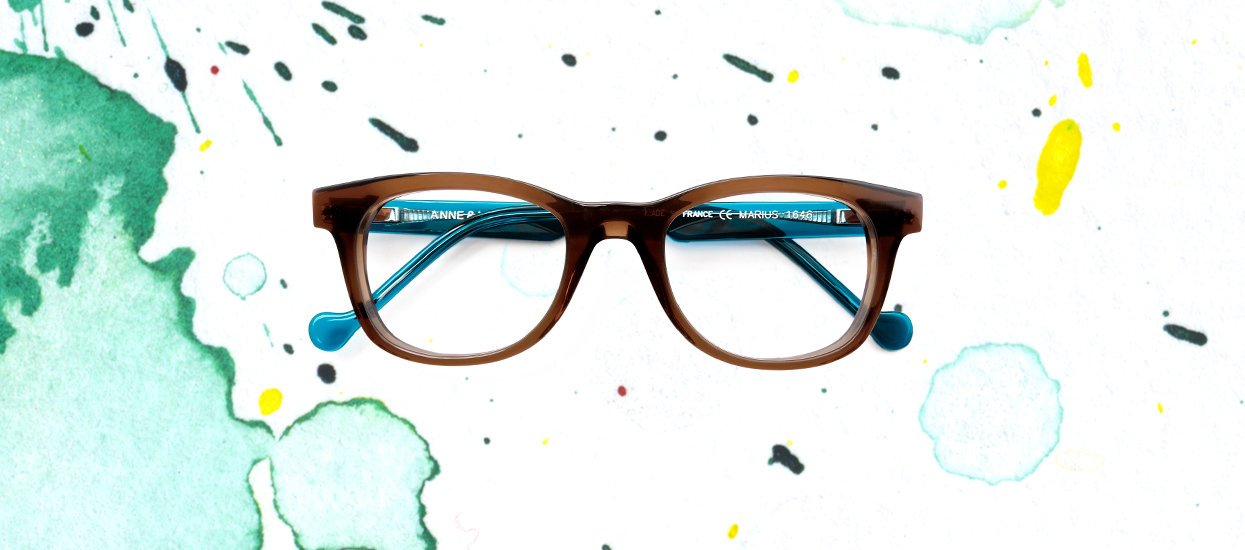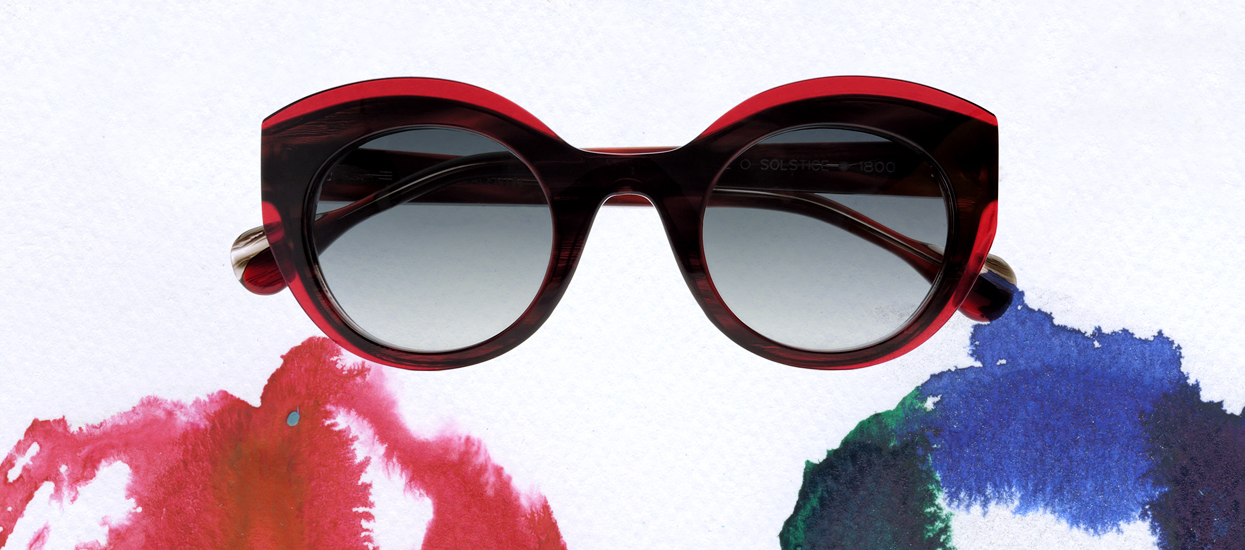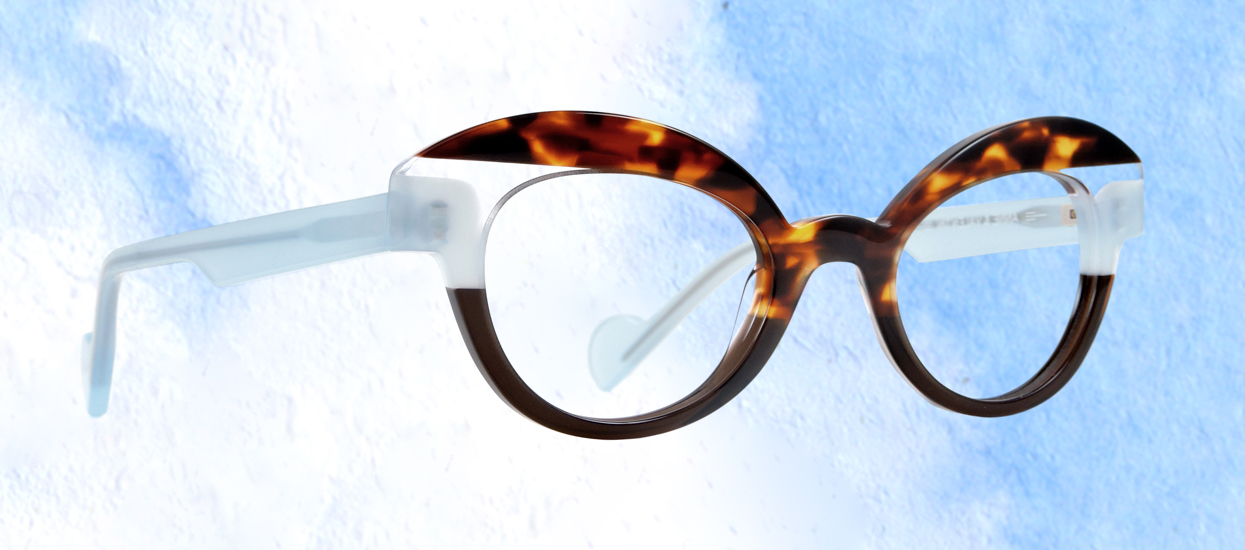 (Images do not depict current stock. Contact ABM opticians to find out current stock from this brand)
Anne and Valentin's sole existence is due to… Anne and Valentin. When these two forces of nature were struck by lightning during a chance encounter, fate offered them a future, which they shared professionally and personally for thirty years, their hearts beating as one. The deeply united couple spent their lives nurturing and expanding their brand over time. In Toulouse, where the company was founded and where its headquarters still harbor the core of the team, Anne and Valentin's lively spirits have been an inspiration to many. The adventure truly begins in September, 1980, when Valentin the neo-hippie obtained his optician's degree. The two lovebirds were eager to start an optical store with a different approach than what is available at the time, with a unique selection of original, unique frames and a radically different sales philosophy.
From day one, rather than trying to adapt the customer to a frame, Anne and Valentin opted for a deeper comprehension of who their customers are – how they move, live, and think. This allowed them to create the perfect frames to match their customer's unique personalities and particularities. Anne started to draw their first frame designs sent to be prototyped in a small workshop. In 1984, they launched their first collection, soberly named Anne et Valentin. Their creations are original, colorful, lively, and ergonomically crafted entirely to respect those who wear them.
Visit the manufacturer's website – Anne & Valentin/a>